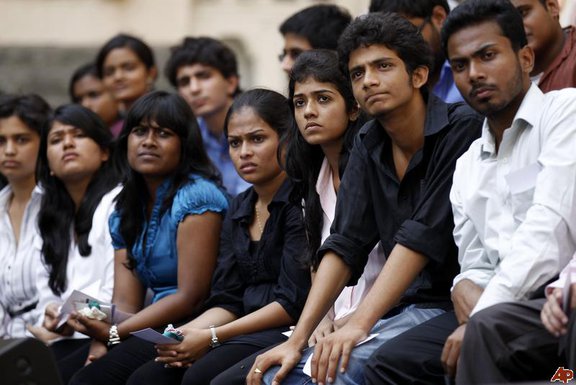 While political parties are clamouring to get Tamil Nadu exempted from NEET(National Eligibility cum Entrance Test) for medical admissions this year with claims of wanting to protect the state college seats for local students, it is perhaps ironic that the same students have taken to social media to voice out their support for the NEET exam, and the associated medical admissions.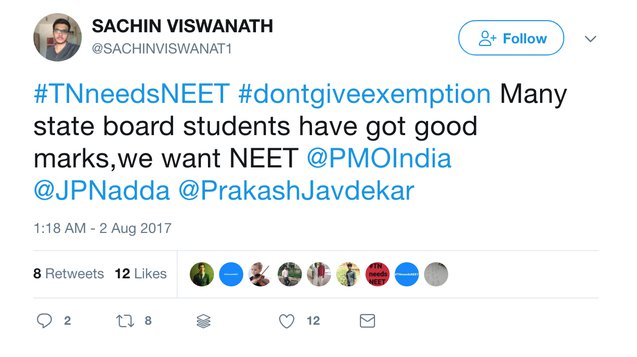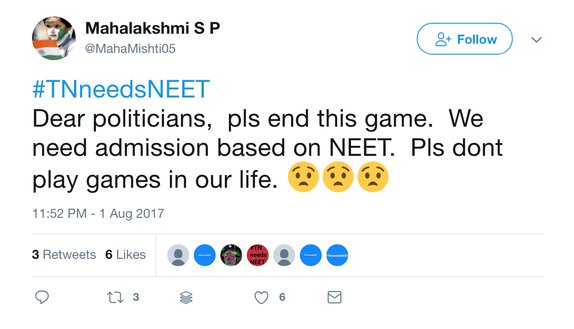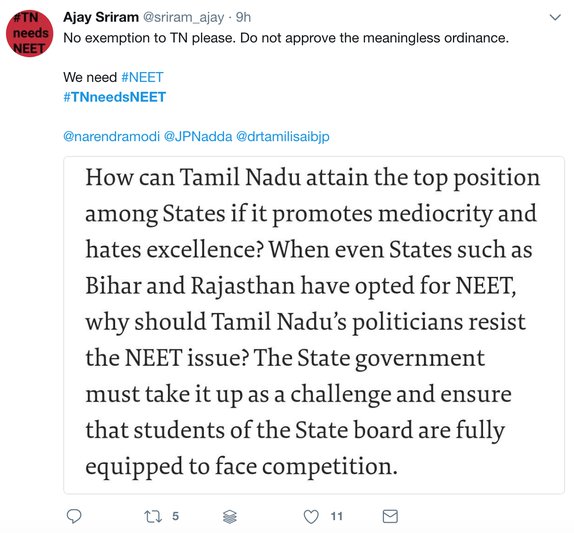 The hashtag #TNneedsNEET took off yesterday and has been gaining popularity among students who want the medical counselling to get started. A total of 83,859 candidates took NEET 2017 from the state out of which 32,570 made it to the counselling rounds. Although, the AIQ (All India Quota) seat allotment process for the final round is about to begin from August 5, the state counselling merit list of students has not been drawn yet.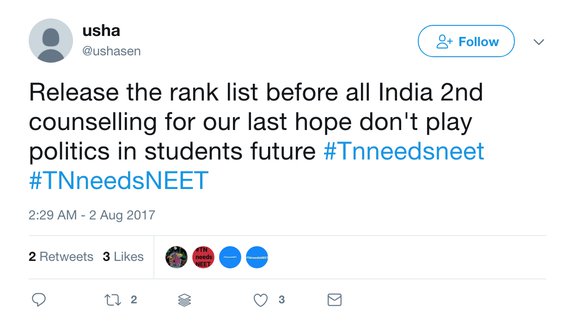 While almost all the states in the country are already in the middle of their medical counselling rounds, Tamil Nadu has yet to begin its proceedings. Reason: The political parties in Tamil Nadu are trying really hard to exempt NEET  for the state. Not only  the government tried for exemption, it tried to give prominence to the state board students by securing 85% seats for them, leaving the rest of the 15% seats for CBSE and other board students. Unfortunately for the government, both the Madras High Court single judge bench and division bench judges refused the government's demand of reservation for state board students. Before this, the TN government had passed two medical bills, asking for exemption of the state from NEET, and sent it for the President's assent. But, the assent from President never came, keeping in line with the Supreme Court order last year which made NEET the single entrance examination for undergraduate medical admission across the country.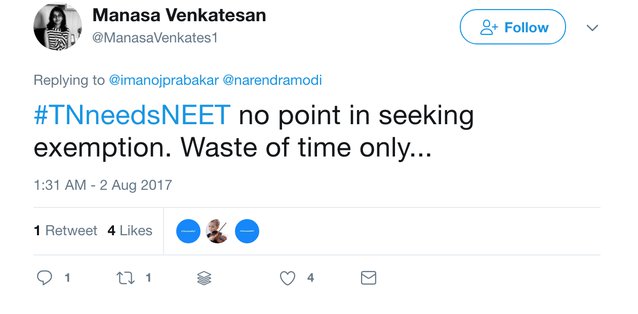 However, the political parties in the state were not ready to stop there. Delegations from the ruling as well as the opposition parties are protesting and meeting union ministers for exemption of NEET for this year. Interestingly, last year Tamil Nadu got exempted from the NEET and medical admissions were made based on the marks of the aspirants in their class XII examination. Before NEET, this is how the admissions in the state were conducted. Now, the government of TN is deliberating an ordinance against NEET and going to the Supreme Court for further recourse.The TN Health Minister Vijayabaskar also met the Prime Minister Narendra Modi today on August 2, to talk about exemption.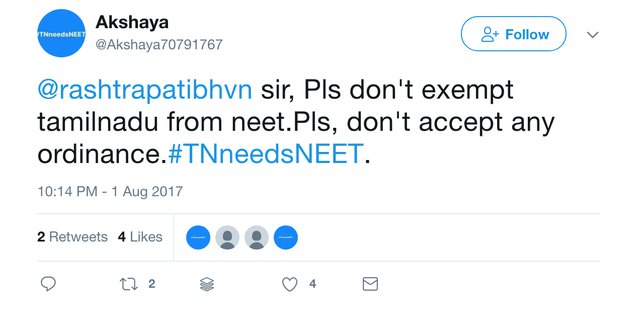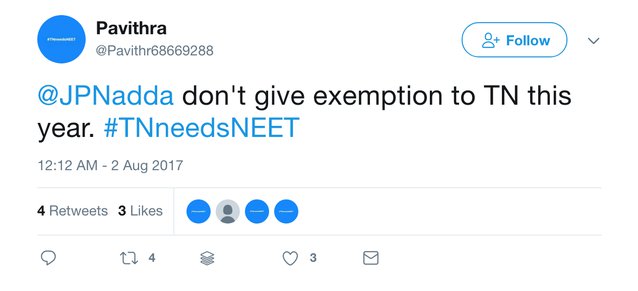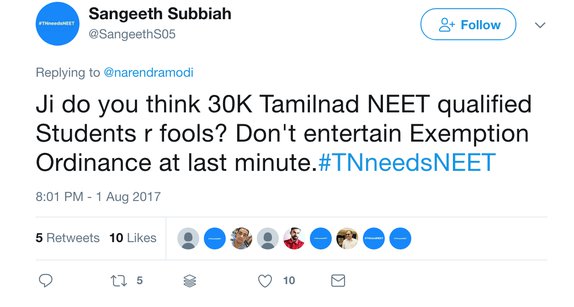 However, what the government is overlooking is the fact that it in turn is creating ruckus for the thousands of NEET aspirants from the state who have passed the examination and are waiting eagerly for their counselling to begin.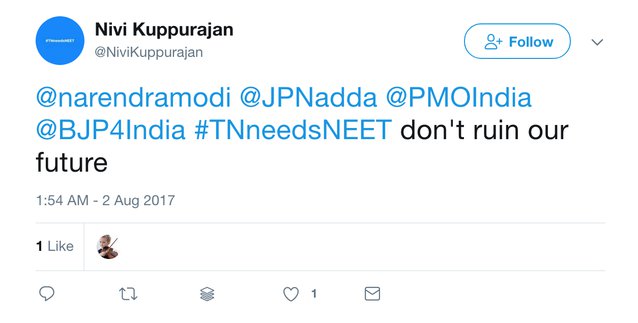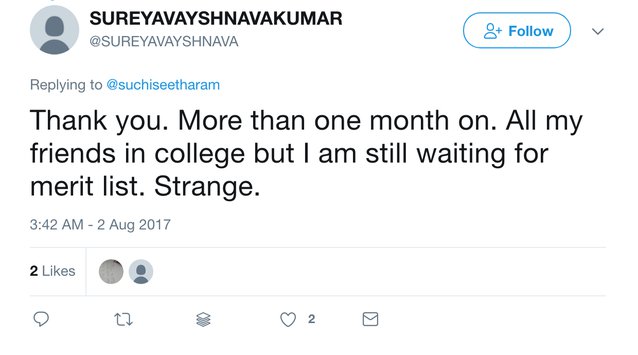 Frustrated students took to Twitter in the hope that their voice would be heard so that the midnight oil burnt for preparing for NEET 2017 doesn't go in vain.