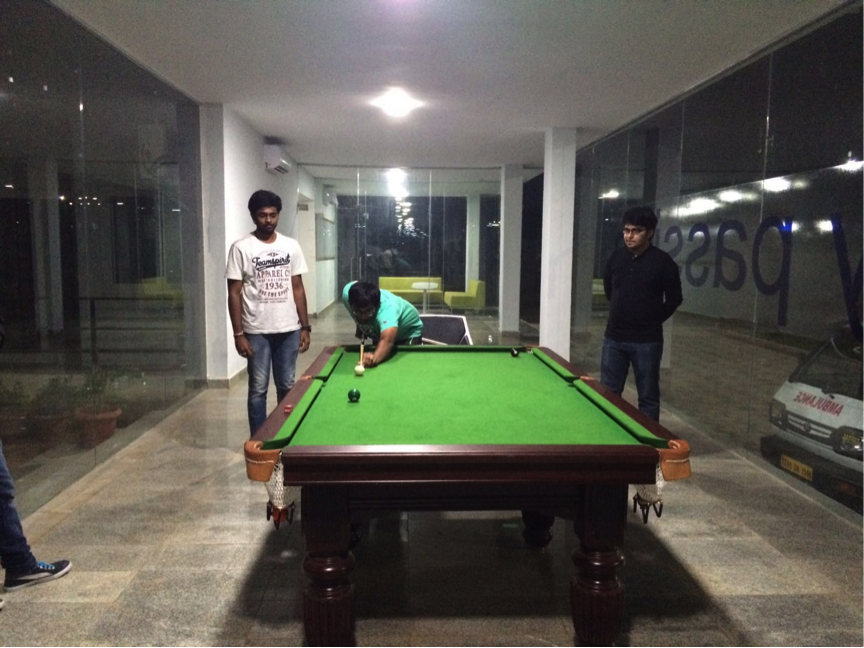 'Mens
Sana in Corpore Sano' – a healthy mind in a healthy body, is a dictum the
students at Woxsen live by.
Sporting
activities not only break the tedium of academic learning, they also complement
classroom learning by inculcating in the students the spirit of competition,
fair play, collaboration and team work.
The
recently organized intra-college sports meet witnessed enthusiastic
participation from the student body. The meet tested the sporting skills of the
students in a variety of outdoor and indoor games. The sports meet was
conceptualized, planned and conducted entirely by the students.