The SRK express halts at Kota
Bollywood superstar Shah Rukh Khan took a train journey from Mumbai to Delhi on the August Kranti Express to promote his latest film Raees, which opens in cinemas today. One of this stops, the coaching capital of India, Kota saw coaching students and other fans thronging to the station in large numbers to catch a glimpse of their favourite actor.
A large number of coaching students, youngsters and fans including female fans of Shah Rukh Khan were seen chanting his name at the Kota Railway Station in wee hours of the morning on Tuesday, prior to the arrival of the train. Many students reached hours earlier at the railway station, holding placards, bouquets and memorabilia for Shahrukh. The large number of young fans and students made it difficult for the Government Railway Police to manage the crowd, which even separated the entry gate in enthusiasm and desperation to meet Shah Rukh. The train reached at around 5 am on Tuesday morning, and fans got excited when they caught a glimpse of Shah Rukh smiling and waving his hands. Shah Rukh also threw footballs and t-shirts for the fans, many of which were picked up by students.
​
The students seemed upbeat with Shah Rukh's presence. One coaching student preparing for NEET from Kota named Ashish Meena (18) said that he had seen SRK for the first time in his life and had goose-bumps after having caught a glimpse of SRK. Another coaching aspirant, Rajat Bhakar (18) said that he has always been a fan of SRK and his presence was very inspirational for his fans including students who had come to see their heartthrob. One school student, Shoaib Akthar (17), said that he felt fortunate after grabbing the football thrown by SRK for his fans during promotional event at Kota Railway Station.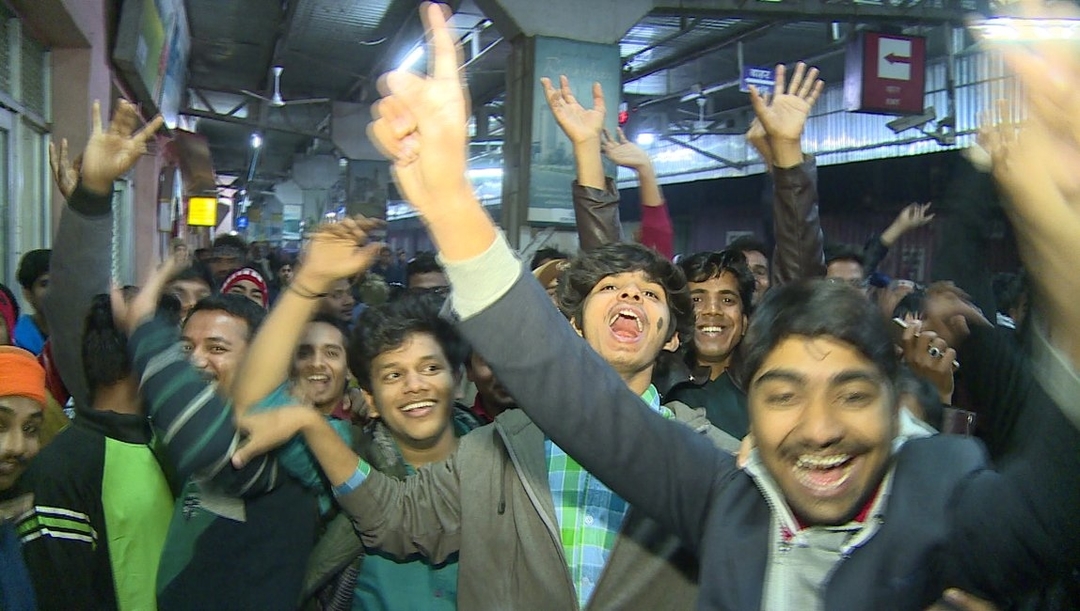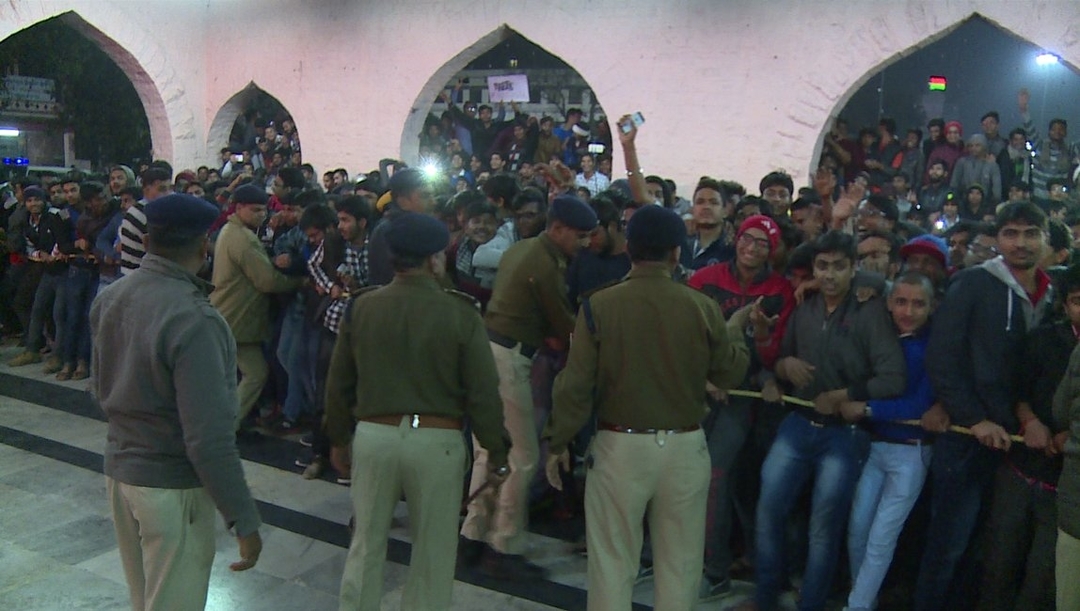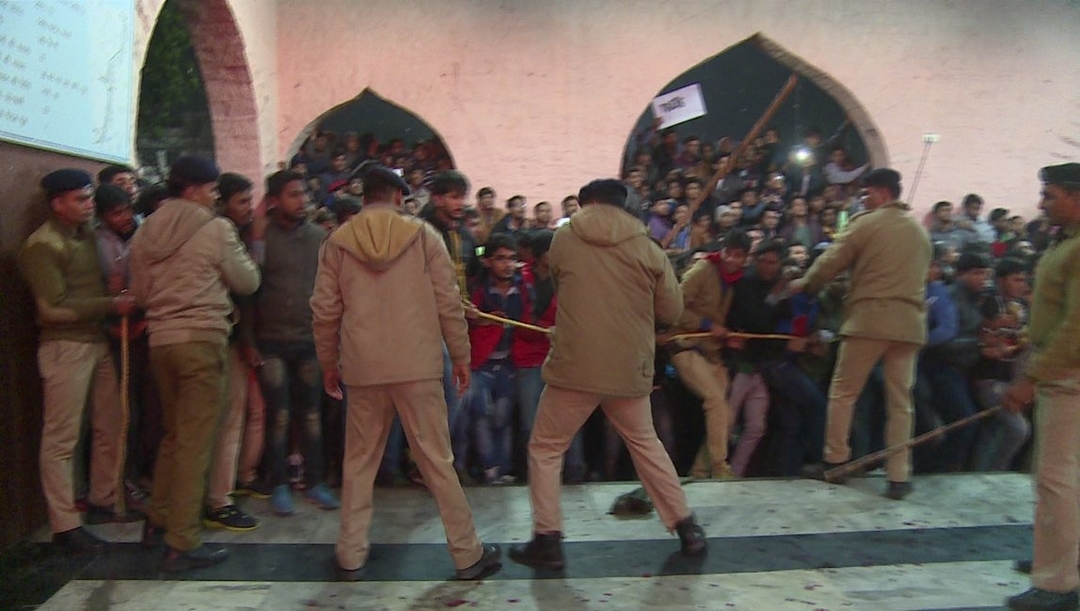 ​
The management of the DAV Public School of Kota also brought a 'Photo Memorabilia' of Shah Rukh's College Degree of Hansraj College of Delhi which is also a part of DAV Group of Education and later Shah Rukh accepted it from the school management. Shahrukh also shook hands with fans and students and gave them autographs as well.
However, the crowds created breathlessness for some fans while many fans lost their footware.
A female fan named Smirit Bhalla, was particularly disappointed after she could not personally gift the bouquet of red roses bouquet that she had bought for SRK due to the crowd.