An important question
always strikes in the mind of a student while preparing for any national level
entrance exam; what will happen if they are not selected?
Education & Career
Expo 2016 was organized by WISE Consultants to provide that Plan B option to
the students in Kota. Even if students fail to crack IIT, NIT, AIPMT, IIM and
CA examinations, they should not be disheartened. There are multiple reputed
private universities and colleges that offer a variety of courses that are
market relevant and job oriented.
Dr Saurabh Maheshwari, Director, WISE Consultants told that considering the need of society and assessing the severity of problem of suicides by frustrated and over pressurized youth of India, these kinds of events are a must.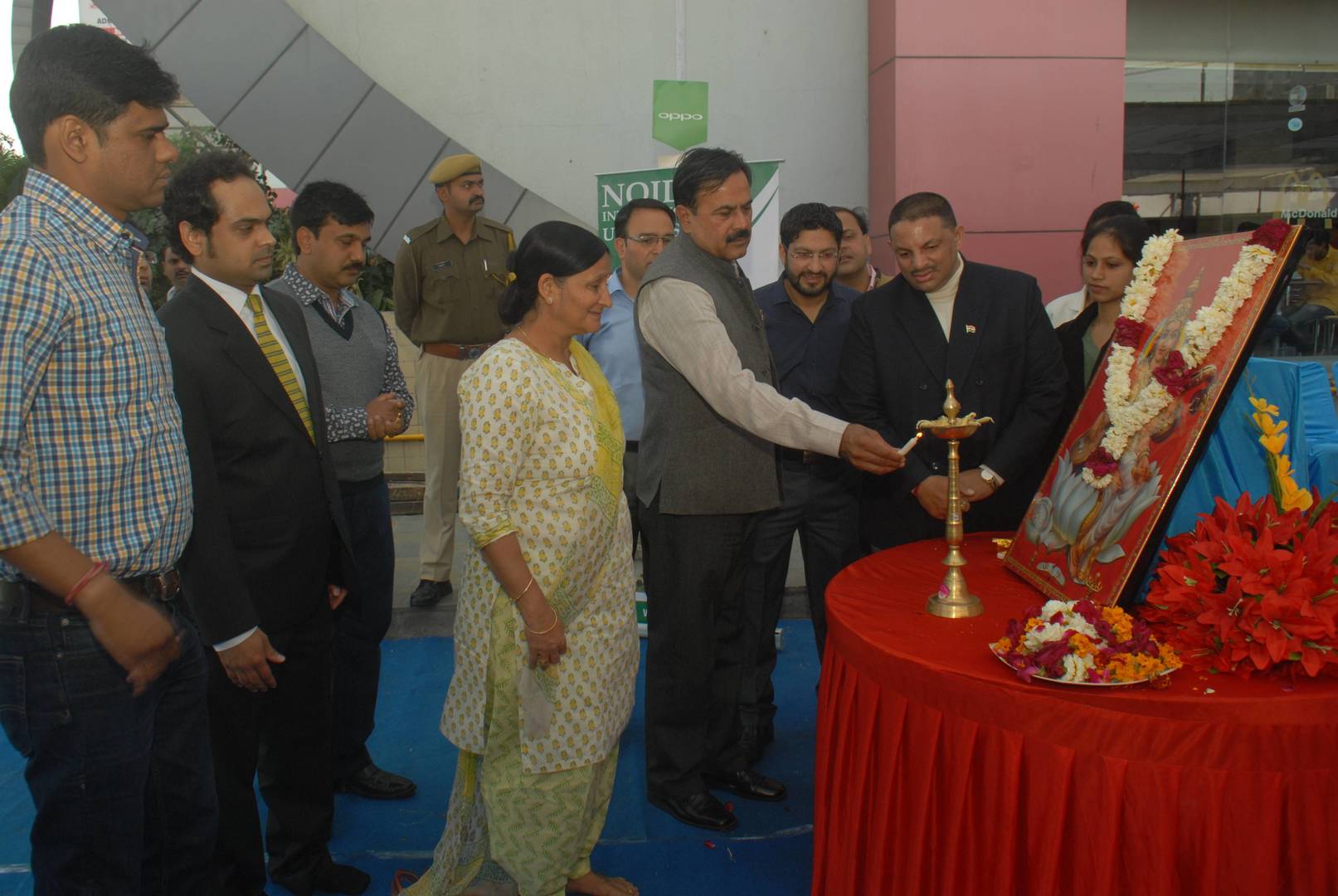 The event was inaugurated
by Sawai Singh Godara, Superintendent of Police, Kota City; Deputy Mayor Sunita
Vyas and Director of Vibrant Academy V K Jaiswal. Godara also stressed on the
need of creating awareness among youngsters about the multiple career options
for keeping them destressed.
VK Jaiswal, Director, Vibrant Academy, appreciates the efforts behind
this expo, considering that students need information about various available
options in education. He said, "It is commendable that delegates from several
educational institutions came to Kota, in the interest of the large student
population."
Students from the city including
coaching students attended the Expo to understand that there are good colleges
other than the IITs, NITS, and IIMs etc. A student participant at the expo,
said, "The event enlightened students about several career options. We
sometimes get anxious and clueless thinking about the circumstances of not
performing in certain top premier examinations."
Youngsters came to discuss
about their career aspirastions with the experts. Dr Maheshwari said "It was
more than just an educational fair being organized in Kota. We came here to
meet students and parents, and to guide them in the direction of building a
career in engineering, management, medical, and other streams."
A coaching student, Amit Kumar said "Students also gathered
information about other engineering and medical entrance examinations apart
from IIT-JEE and AIPMT."
Another student, Aman Shakya, said that several students do not have enough information about career options. There were many universities at the Expo, offering different courses which are helpful in career development.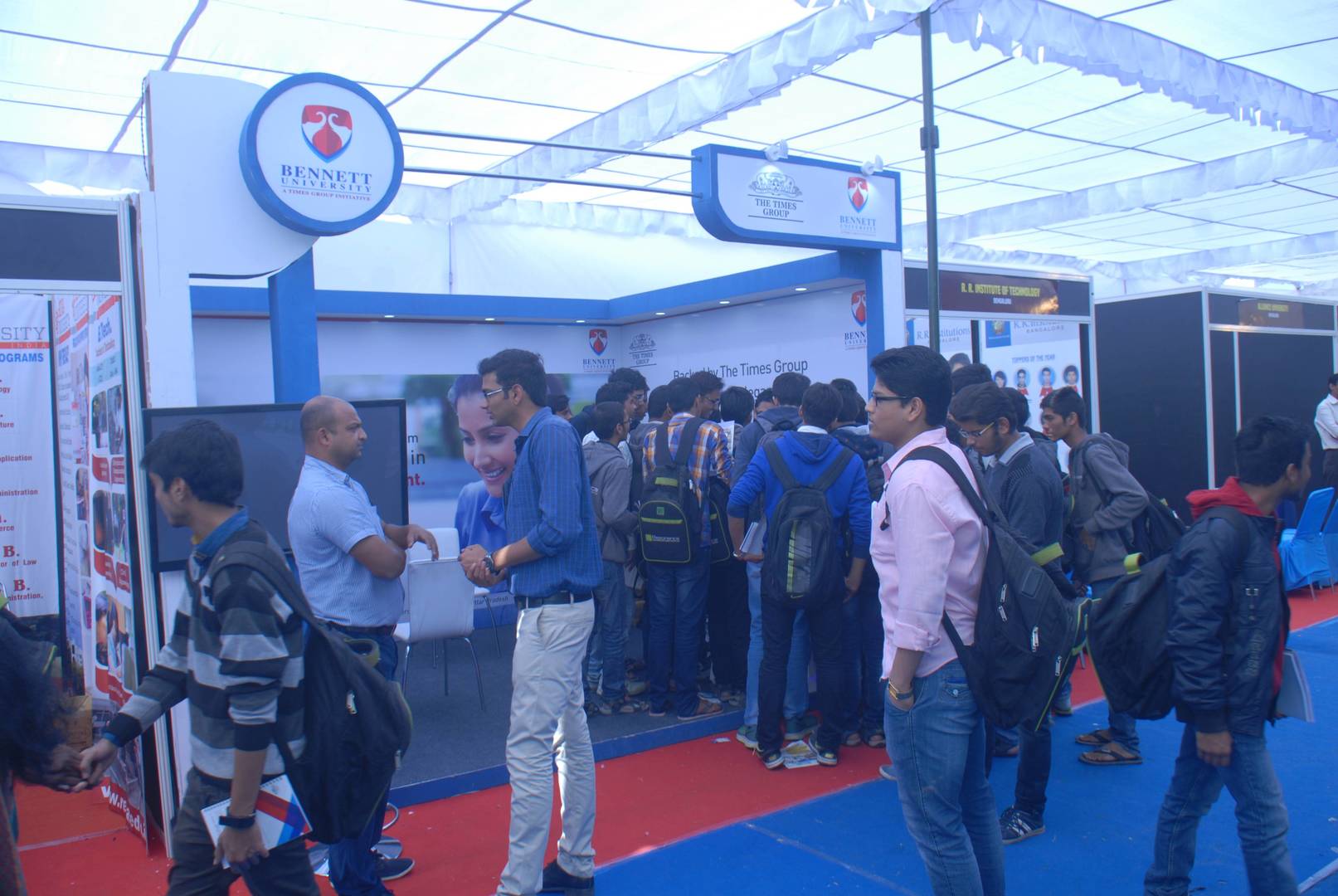 Experts from various
universities like Shiv Nadar University, Greater Noida, Bennett University,
Greater Noida, Graphic Era University, Dehradun, MS Ramaiyah University,
Bangalore and many others were there to provide valuable guidance to aspirants
preparing from Kota.
These experts from
various parts of the country participated with a clear intention to teach the
youngsters that hardship in life should be treated as a challenge to prove
their worth and should not give up at any failure because there are several options
available to them wherein they can prove their mettle and achieve desired
success.