NEET 2016: SC orders combined counselling for the rest of the medical/dental seats in Maharashtra deemed universities
Giving respite to medical aspirants, the Supreme Court has finally declared the verdict in the Maharashtra deemed university admission case today. The court has declined to interfere with the admissions already conducted by the deemed universities in the state. It has ordered the deemed universities to admit medical/dental aspirants through centralised counselling for the remaining vacant seats.
Students and parents have been awaiting the judgement since September 19, when the case was initially scheduled for hearing in SC. The delay in judgement from the apex court had caused a lot of confusion for medical aspirants. The Supreme Court had earlier fixed September 30 to be the last date to complete the admission procedure in all the medical/dental institutes across the country. Today, the court ordered an extension to the date, stating that admissions need to be concluded by October 7, 2016.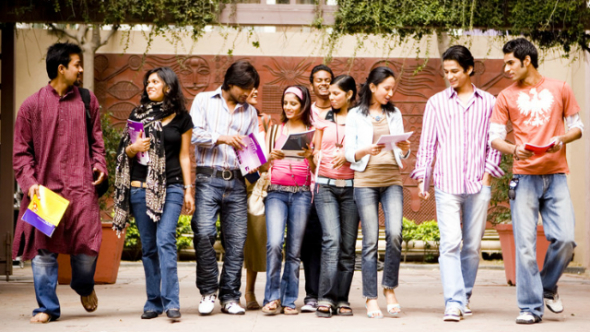 The Bombay High Court, in its order dated August 30, 2016, had stated that deemed universities can go ahead with their individual admission procedure. After the order, many deemed universities started the admission procedure in the state of Maharashtra. However, there was a stay ordered in the admission procedure by the Supreme Court on September 16, when the Government of Maharashtra appealed to the SC claiming centralised admission for deemed universities.
As per the Pravara Institute of Medical Sciences, Ahmednagar website, there are no seats left in the MBBS course this year, as they had conducted their separate counselling of the medical aspirants before the stay was imposed. MGM Institute of Health Sciences, Navi Mumbai had withheld their counselling after the stay. In another deemed university, Krishna Institute of Medical Sciences, Karad the admission procedure stopped after the first round of counselling conducted by the university.
Talking to PaGaLGuY, a student who has already taken admission in a deemed university, showed his disappointment about the order. "We have taken admission in a deemed university initially because we didn't had a choice. After the order, it will not be possible for us to get another chance to have a college through common counselling conducted for deemed universities," said the student.
​
​
Update *
Click here to read the SC order.