NEET 2016: DMER says no need of original documents at the time of counselling based on High Court notice
Directorate of Medical Education and Research (DMER), Maharashtra has notified through their website that medical aspirants who have attended the counselling at JJ Hospital today, need not to carry their original documents for admission. The notification stated that according to a Bombay High Court Notice, the CET (Common Entrance Test ) Cell Maharashtra has been informed not to deny admission on the basis of non-submission of original documents. On October 6, in their notification uploaded on the website, DMER had mentioned that the candidates will not be admitted under any circumstances without original documents.
Since the Supreme Court order of conducting admission for 15% All India Quota (AIQ) surrendered seats came at the eleventh hour on October 6, the admission needs to be completed in a hurry. The Supreme Court had earlier ordered to complete this year's MBBS/BDS admission by September 7. The counselling for the surrendered AIQ seats along with seats vacant through MHT-CET was scheduled to take place at Grant Medical College, Mumbai today.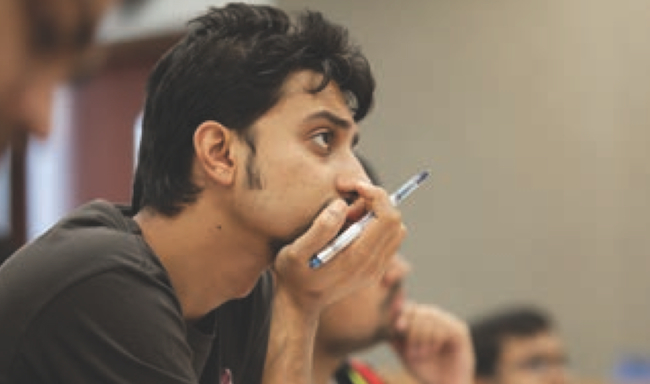 The letter from the Bombay High Court stated, "The condition of original documents is not reasonable one, and as such directed to accept self-attested photo stat copies of the original documents with an undertaking from the concerned candidate to submit original documents within 3 days." After receiving the letter, the Director of DMER Dr. Praveen Shingare released a notification on the website stating, 'the admission authority will not deny admission only on the ground of non-submission of original documents.'
On October 6, DMER had notified that the admission for the 46 medical and 28 dental surrendered government college seats of the 15% AIQ would be filled through counselling on October 7.