Kolkata boy, Avidipto Chakraborty gets 100 percentile in CAT 2016
CAT 2016 results are out and students have been awaiting this moment with bated breath for over a week now.  With a 100 percentile score, Kolkata boy, Avidipto Chakraborty, is one step closer to achieving his dreams. When asked how he feels about being a topper, he said ,"I feel elated. It's not the score, that's important. But 4 months, 86 mocks later,  getting a 100 percentile, feels great. The journey has been truly special."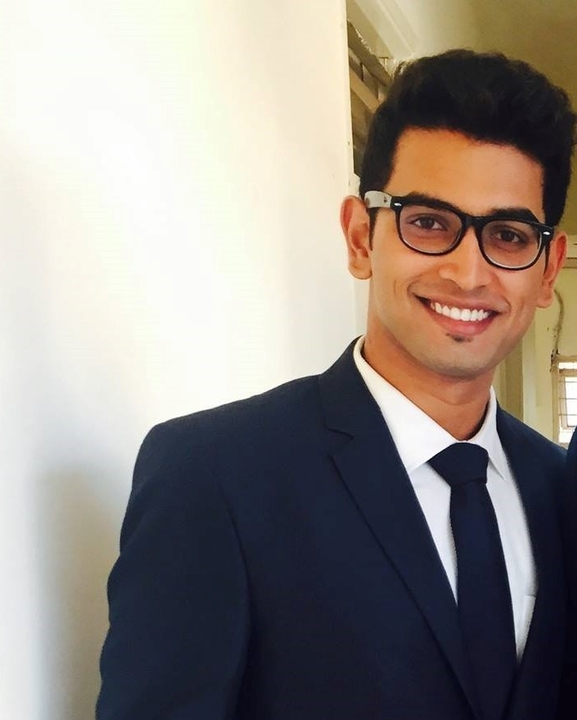 ​
His sectional percentiles are 100 in Verbal Ability (VA), 99.96 in Data Interpretation/Logical Reasoning(DI/LR)  and 99.98 percentile in Quantitative Aptitude(QA).  Although his strength was QA, he was quite upset with the fact that about six Geometry based questions were asked under the section, making it all the more difficult for him to expect such a lofty score. "My weak area is Geometry so just imagine my shock, when I see six questions of geometry in the section I was the most confident about. Eventually I left two of those questions and the rest as we know is history," he said. 
Currently a final year student of a dual degree course in Economics and Computer Science at BITS Pilani, Goa, Avidipto has been interning with Nomura, in Powai,Mumbai. He started preparing for the exam since June 2016, while simultaneously working on a hectic 11-12 hour work schedule. "I didn't join any coaching classes. Although the schedule was manic, I made it a point to study during late night hours on weekdays and solve at least one mock test per day on the weekends ," he said.  There were some weekends when he took over four mock tests, as well. "I used to take mock tests on the weekends and get test results by the beginning of the following week. This way my entire week used to go analysing test results and learning from mistakes made," he added. 
Avidipto loved solving mock tests and attributes his success entirely to this phenomenon. "Mock tests help one in many ways. First, they expose you to a wide range of questions with different difficulty levels. Second, they train you to solve questions within a restricted time limit. Third, they also teach you the art of leaving out questions, which is very important in CAT," he said, adding that analyzing the result of these mock tests, helped him learn from his mistakes and better his performance.
However, Avidipto did not expect a 100 percentile on taking the exam this year, because of the difficulty level of the DI/LR section. "I definitely knew I would get a percentile in the higher 99s, after solving so many mock tests, but surely didn't think I would get a 100. I was quite disappointed with the DI/LR section after the exam, which made that expectation even more bleak," he said. 
Going forward, Avidipto is expecting interview calls from all the Indian Institute of Managements (IIM), but is planning to go for only the top three IIMs. "I'm hoping to get through IIM-Ahmedabad and if that dream comes true, I'll probably defer my admissions for the next two years, to get some work experience in the meantime," he said, adding that his interest lies in Consulting. Additionally, the 23-year old boy, has attained a 770 score in GMAT.
PaGaLGuY wishes Avidipto All the Best in his future endeavors.
​
​
​
​
​
​
​
​