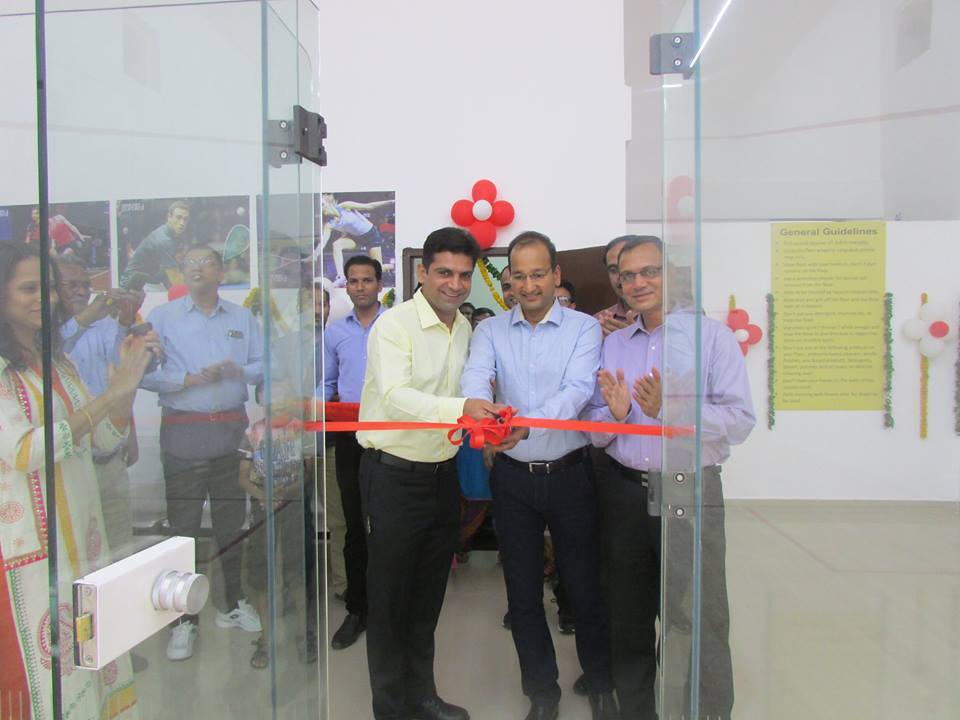 Career Point Institute in the coaching capital now boasts of a Squash
Court on its Gurukul campus to provide world-class sports facilities to
students and faculty members. Career Point Gurukul has a school and residential
accommodation for its students and faculty members in Thegra area of Kota
City.
The squash court is the first of the kind in Kota; the Army has one too,
but it is not accessible to civilians. The court has been thrown open to
students after its inauguration by renowned cardiologist Dr. Saket Goyal and
Army Intelligence Unit's Colonel Nitin Koak.
Nilesh Gupta, Head of the Pre-Foundation Division of Career Point, Kota, told that international standards have been followed while constructing the squash court. "It has a maple wood flooring while the back door of the court has tough glass," he said.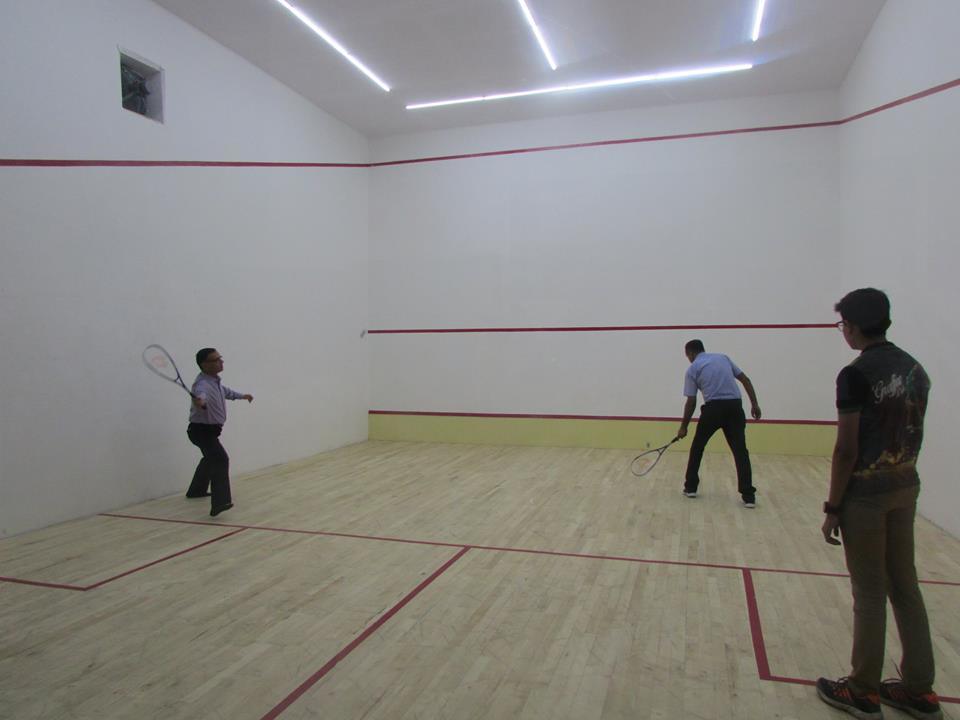 Gupta, who has represented the Indian Air Force's squash team, is
currently coaching the students and hunt is on for a full-time squash coach. He
said that Rs 10 lakh had been spent on the construction of the court. "We
are starting a sports camp for our students from this month onwards," he
said.
Chief Executive Officer, Career Point, Kota, Pramod Maheshwari told that
the Institute aims to provide quality fitness and recreation facility to its
1500-odd students, and the Squash Court is a step in that direction. "Not only
a squash court but Gurukul also has a swimming pool. The campus also offers
ample facilities for others sports such as basketball, volleyball, football,
cricket, etc.," he said.
One student of Gurukul Amit Sharma said that although they like to play
Cricket and Football more but Squash is a value addition and would love to play
it.
Gupta said that as of now only Career Point Gurukul's students are using
the squash court, but it would soon become open for all. "Career Point
Gurukul administration will keep a nominal charge for outsiders," he
said.