Sukhwinder Singh asks Kota's coaching students to never give up in life
Performing his popular songs at the Dussehra Mela at Kota, the famous playback singer, Sukhwinder Singh called upon students in Kota to not give up in life.
The coaching capital has been witnessing a trend of student suicides for the last few years where students have taken the extreme step in life, after despair and depression over study stress and other reasons. However, Sukhwinder did not make any reference to student suicides while expressing his views at the event held on Wednesday night in Kota, but asked students to remain positive in life.
During his performance, Sukhwinder boosted the morale of the students present by asking them to not lose hope in life. "Getting 'pass' and 'fail' is part of life, but one should never give up," he said. Giving his own example, the singer said that he himself failed 18 times in life before attaining success in life. "Living with honesty lifts you up in life," he added.
​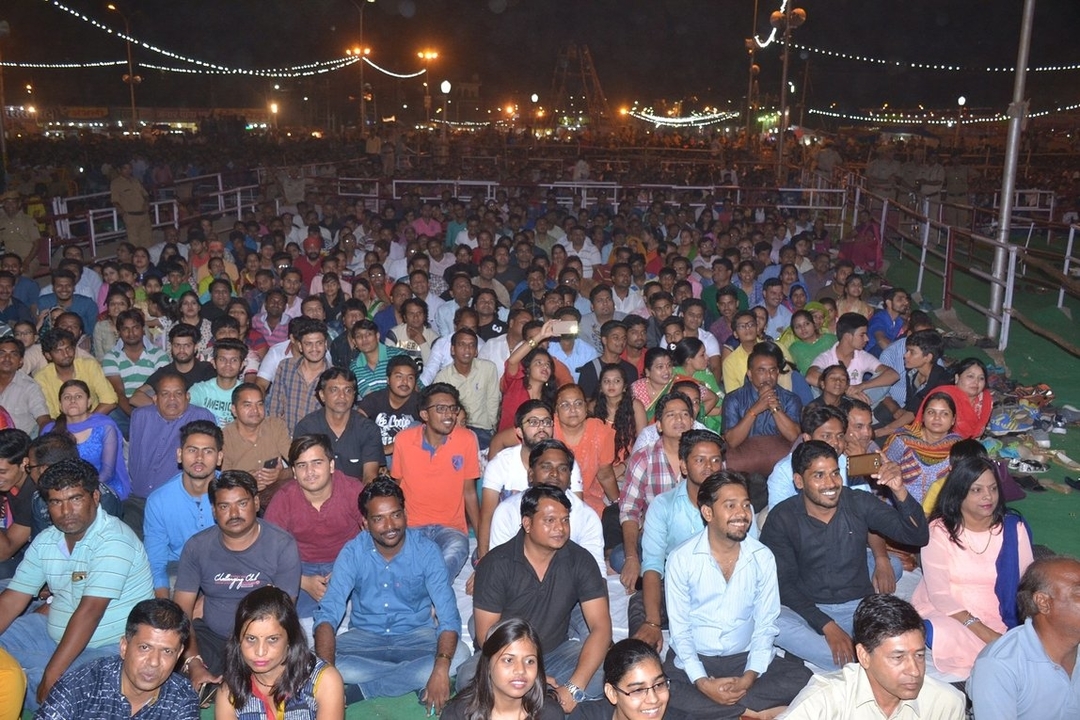 ​
Sukhwinder, who has sung the Oscar winning song, 'Jai Ho', said that Kota has made a niche for itself of being an education hub in the country. "I get very pleased to read and hear news in Mumbai about students of Kota topping AIPMT and IIT," he said. Singh also described Kota as a big city and cited the culture of Kota being akin Mumbai's culture.
Sukhwinder Singh sang several of his famous songs including 'Chake de India', 'Chal chaiyya chaiyya', 'Saat aasma', 'Jai ho', 'Aaja aaja dil nichode', and 'Bidi Jalai Le' among others.
Earlier this year, famous rapper, Badshah has also boosted the morale of students in Kota.
​