Kota's Dussehra Mela is a big attraction for coaching students during Diwali vacation
​
Photo credit: Sarthak Jain
​
The 123-year-old famous Dussehra Mela at Kota is not only popular among people of Kota and Rajasthan but it also attracts coaching students of Kota during the Diwali vacation.
Amusement rides, food stalls, cultural programmes, stalls of different products, Ravana Dahan on Dussehra and the festive ambience has been attracting people of the coaching capital city for the last 123 years. Although coaching students spend most of their time studying, several students still managed to spare some time for the month-long Dussehra Mela of Kota, which is organized every year at the Dussehra Grounds in the city and is probably the only biggest fun carnival of the coaching city.
Students from Bihar and the Hindi belt of northern and central India attend programmes like Bhojpuri Night, Cine Night and others, during the fair while also visiting the fair arena. As the Diwali break in most coaching institutes of Kota begins a week prior Diwali, coaching students usually utilise this vacation time for visiting the Dussehra Mela, Kota every year before departing for their homes in other states of the country.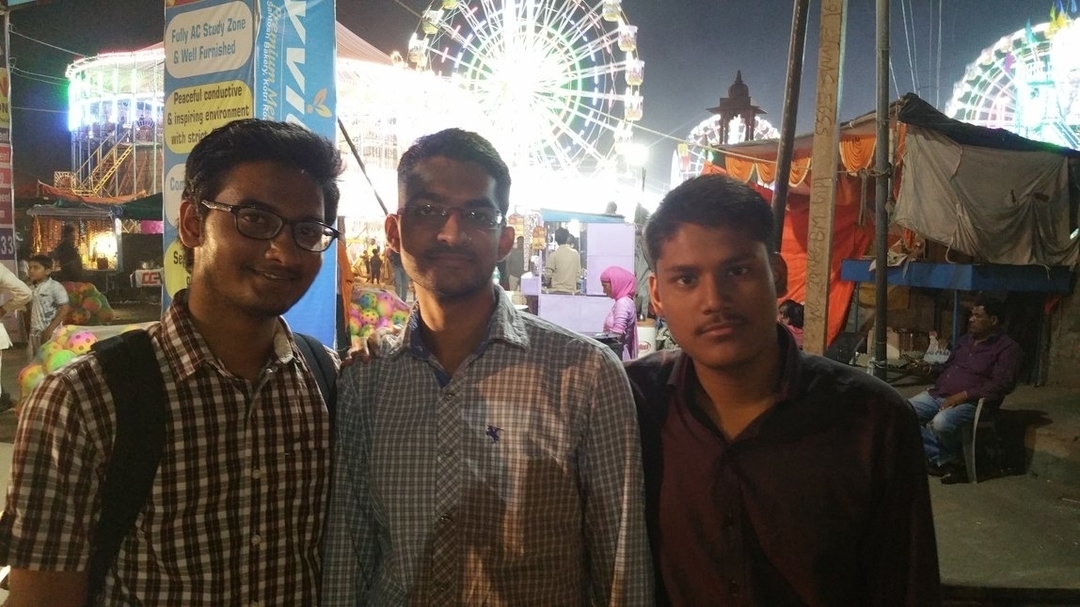 ​
We spotted some coaching students at the Dussehra Mela, who took some time out to visit the mela before departing for their native states for Diwali break. One Abhishek Narang of Delhi taking coaching in Kota said, "Our Diwali vacations have started so I thought that hanging around with friends at the Dussehra Mela would be a good idea. Its festive time, so I visited the Dussehra Mela along with my friends, where we enjoyed amusement rides." Another coaching student, Deepak Verma said that usually students like him spend most of their time on studies so Diwali vacation is a time when they can break free and have fun, so they visited the Dussehra Mela.
One student named Kaustubh Sharma, who hails from Kota, said that a large number of coaching students visit the Mela every year to rejuvenate themselves from the monotonous routine of studies. "Students make purchases at the fair, apart from enjoying themselves at the amusement zone and the cultural evenings at the fair," he said. "The Kota Dussehra Mela is the part of cultural heritage of Kota," he added.
Mahesh Vijay, the Mayor of Kota, said that the Dussehra Mela of Kota mesmerises everyone, whether it is the city's inhabitant or the students who arrive at Kota every year for coaching.
​