NIT Trichy's annual techno-management fest -Pragyan, started with a high on February 25, 2016.  It started with a plethora of events, ranging from workshops, guest lectures, infotainment events and more.
The events organised on February 26, saw active and enthusiastic participation from students of various colleges. Circuitrix, an event for all circuital enthusiasts to prove their sheer passion in the form of innovative projects, had a huge turnout. Junkyard Wars, an event for all robotics enthusiasts, had two teams engaging to build bots, which would compete in a snooker match, with the materials provided. People turned up in large numbers to witness robots battle against each other. An array of workshops ranging from Cyberwarfare and Security to Internal Combustion (IC) engines were also conducted by various experts. A successful lecture by Mr Ravi Nawal, a management consultant and author of the bestseller, 'India Can', brought attention to how the branding of products in India had evolved beyond mere mimicry of the western culture. 
February 26, also witnessed the commencement of the exclusive intra-NITT initiative of Pragyan -'Sangam' which saw participation from 33 teams. The exhibition provided a platform to help the brightest minds of NIT- T to implement their innovative ideas and earn recognition. The ISRO exhibition was an impressive affair, with models of all the major spacecraft that India has ever created. Models of the Chandrayaan and Mars Orbiter were also on display along with a Moon Impact Vehicle model. Infotainment shows, merging technology and entertainment, have always been a hit at Pragyan. They create a delightful experience through blending of mystery and illusion. Girasomnis, a projection dance troupe based in Spain, left everyone spellbound by beautifully blending technology and art.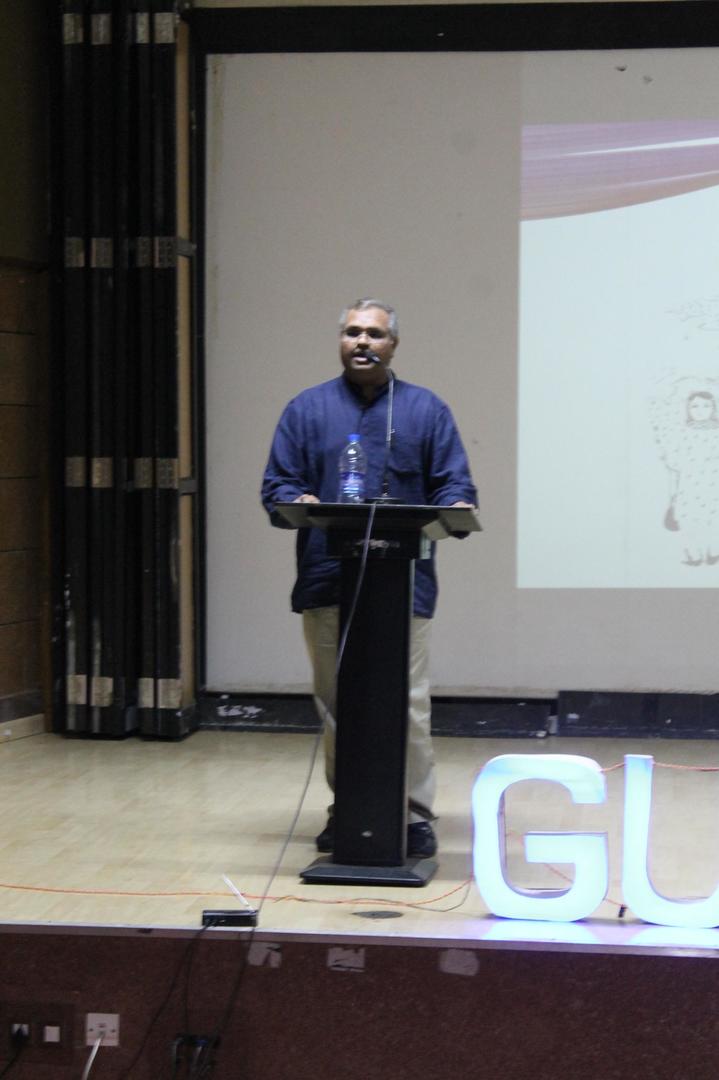 Pragyan is all set to live up to its motto and bestow success to the hard work of every individual involved.