NEET 2016: Students, parents delighted after Bombay HC order allows 85% domicile quota in medical admission
Students and parents came out of the packed courtroom of Bombay High Court with joy today (September 19, 2016), as the court refused to interfere with the state domicile policy regarding medical admission. This will mean that medical aspirants from the state seeking admission in MBBS and BDS courses, will now have 85% seats secured for their admission. The rest of the 15% seats will be open for other state candidates.
The High Court order passed today will now allow Directorate of Medical Education and Research (DMER), Maharashtra to begin their admission procedure for private medical and dental colleges in the state.
Speaking to PaGaLGuY, Advocate Omkar Gid, representing one of the respondents, stated that the Court has also declined the request of the petitioners for status quo, making it impossible for them to move to Supreme Court till tomorrow. "The petitioners can further move to the Supreme Court, but the status quo will ensure that DMER can begin admission for the private medical and dental institutes in the state," said Gid.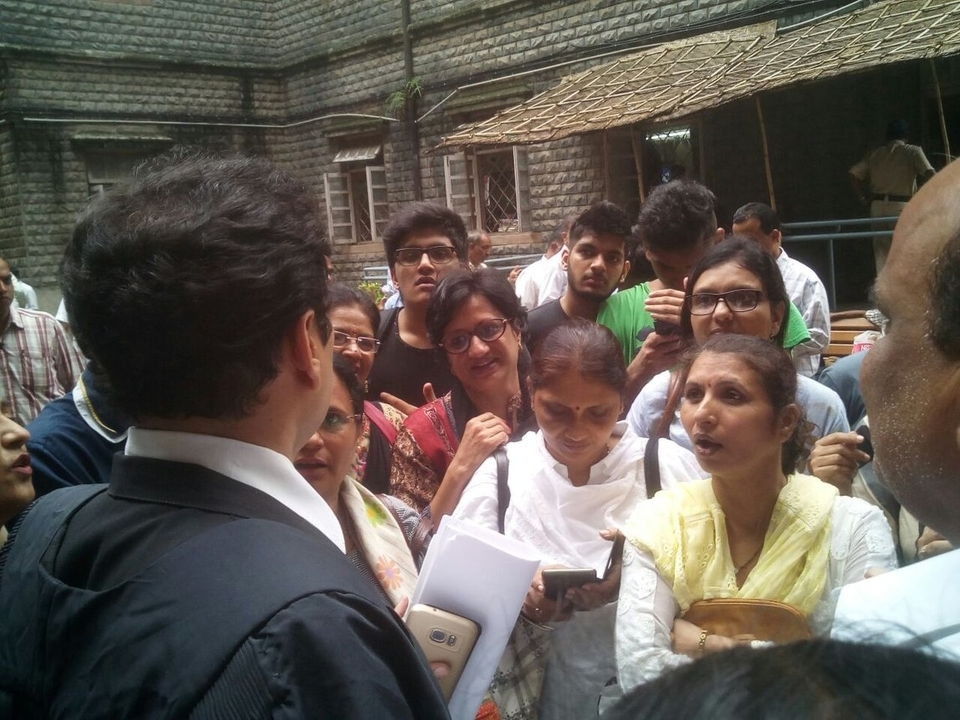 The High Court on September 7, 2016 ordered DMER to prepare two separate lists -one for the state candidates and other for the all India candidates – however, the lists will now be only for review purpose and admission in private medical colleges can begin as soon as DMER publishes the list of candidates who have filled the preference forms earlier.
Parents of medical aspirants, who came in to the court today with high hopes of a judgment in their favour, were overjoyed after the court order. "After so many days of confusion and recurring court orders, we have finally got justice. I hope the DMER will publish the list of students for admission soon, so that we can go ahead and secure seats for our children," said one of the parents Shreedevi Poduval.
Harshvardhan Mohite, a medical aspirant from Maharashtra, looked very cheerful and stated that this order will put an end to their 'dilemma' surrounding the medical admission. "We were initially under the impression that 85% seats will be reserved for the students of Maharashtra, as many other states in the country. But later we got to know that it has been challenged in the High Court and were worried about our admission. Today's judgment has put an end to our worries allowing us to take admission in the colleges of our state."
"It is not only a fair judgment but is a victory for the children of the soil", said another delighted parent.