NEET 2016: Hopes of getting admission in vacant seats quashed as SC dismissed extension of medical admission
Medical aspirants, who were hoping for the Supreme Court judgment on October 28 to be in their favor, will be disappointed as the case has been dismissed. The apex court was hearing the case filed by Delhi based NGO Sankalp Charitable Trust demanding filing of vacant medical and dental seats across the country. The Supreme Court had earlier set September 30 as the deadline to fill up all the medical and dental seats. But, due to multiple ongoing litigations and court cases that delayed the counselling procedure, the last date of admission was revised to October 7 by the apex court.
Even after increasing the deadline for a weak, all the medical and dental seats across the country could not get filled. There is no official count about the number of vacant seats at the moment, as MCI (Medical Council of India) has not yet released the data regarding the same. However, Sankalp Charitable Trust, Delhi had filed a petition in the Supreme Court and mentioned that according to their count there are almost 5000 MBBS and BDS seats vacant across the country.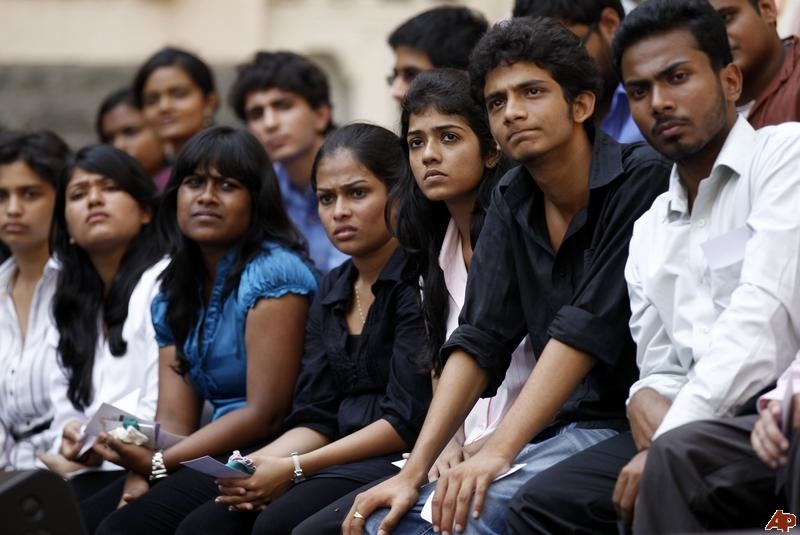 The Supreme Court bench dismissed the petition stating that it will not further extend the dates for filling the seats for this academic year. Most of the medical colleges have already started their first year curriculum as of now.
Speaking to PaGaLGuY, RTI Activist and Vyapam Scam Whistleblower Dr. Ananda Rai said that it is unfortunate for the country to waste so many medical seats. "In a country where there is hardly a doctor per 25000 people, how can such a huge number of seats go vacant in an academic year. Government and Supreme Court should have been more careful regarding the whole counselling procedure to avoid such a situation," said Dr. Rai.
The court order is likely to put an end to the possibilities of the vacant seats getting filled for this academic year. "If there was clarity in the overall counselling procedure from the very beginning, my daughter could have been placed in a medical college by now. Students with lesser marks than my daughter in NEET have secured medical seats," lamented a parent who did not wished to be named. The medical aspirants will now have to wait for the NEET 2017 to ensure medical/dental seats for them in the colleges of their liking.
"The responsibility of filling the medical seats is with the union government. If the government could have passed a resolution against the SC order, allowing state boards to continue with their medical entrance exams for the year, why not passing another ordinance to fill up the vacant seats, concluded Dr. Rai.