National Conference on Operations Management, Analytics & Statistical Methods by SDMIMD
​
SDMIMD had organized a National Conference on Operations Management, Analytics and Statistical Methods on 6th January, 2017 with a theme "Moving Towards Excellence".
Academicians, research scholars, corporate executives, consultants, and management students from all the three areas had participated and presented papers during the conference.
Mr.R.C.Jagadesh, Director-Global Competence Center-Cement Industry Kluber Lubrication India Private Limited, had delivered the keynote address. Dr. Julian Gaspar, Clinical Professor of Finance & Executive Director Center for International Business Studies, Mays Business School Texas A&M University and Prof.Vasudeva, UGC Emeritus Professor were the distinguished guests for the session.
​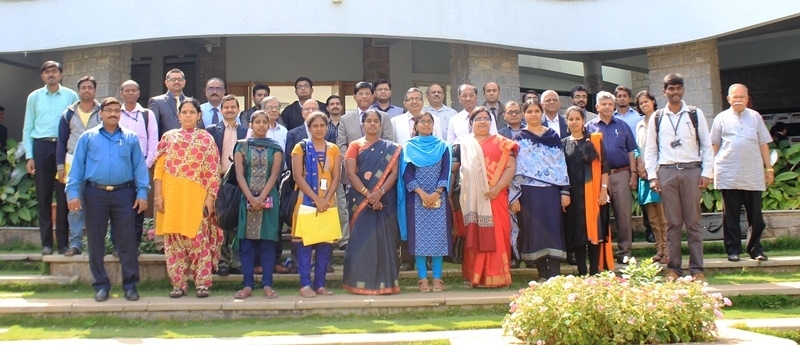 The valedictory function was held in the evening and Mr.Umesh K.Shenoy delivered the valedictory speech. Dr.Srilakshminarayana, Conference chair proposed the vote of thanks. Dr.R.Jagadeesh-Dean Academics, SDMIMD was the distinguished guest for the session. Dr. N. R. Parasuraman, Director – SDMIMD, Dr.H.Gayathri, Deputy Director-SDMIMD, Prof. Rajendra Todalbagi, Conference Co-Chair, and other faculty members of the Institute were present.