Medical students selected through NEET 2016 stressed before terminal examination
Medical students, admitted to private and government colleges across Maharashtra this academic session, are presently undergoing their first semester terminal examination. Academic session in various government colleges begun in time (August) for those who took the state Common Entrance Test (CET). But those who were admitted through NEET, had seen their academic session beginning a month and a half later. Scenario in the private and deemed medical colleges is worse, as their session began in the month of October. 
The terminal examination that accounts for 100 marks (60 in theory and 40 in practical), is important to the students as it gets added in their overall first year marks. "Extra classes were arranged for us during the Diwali holidays, reducing it to a six-day affair for us. Although the missed topics were covered, it turned out to be really hectic for us before the test," said Sarit Kundu, first year MBBS student at Seth GS Medical College and KEM Hospital.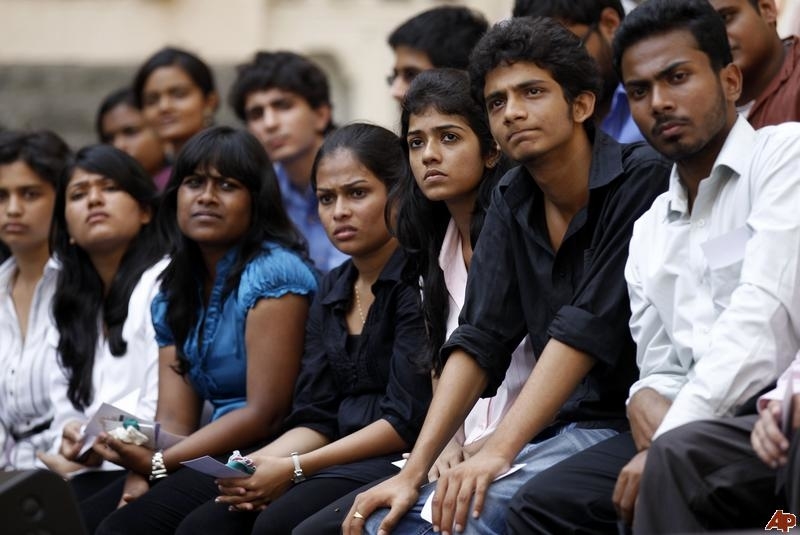 Sarit was selected to Seth GS Medical College in the second round of counselling that was conducted, according to NEET ranks. He joined his classes on September 19, over a month and half after his classmates, who were selected through MH-CET. "We had to put in extra efforts to finish the syllabus. College authorities helped us to cover the important practical and theory topics on joining the course. It helped us to prepare for our terminal examination on time," said Sayan Mukherjee, studying MBBS at Grant Medical College.
The first year students will have to answer papers related to Anatomy, Physiology and Biochemistry in their terminal examination, marks of which will be added after their final year examination. The first year final examination will be conducted in the month of July/August. "We just completed our pending tests in the second week of December, and now will have to deal with the terminal examination as well," pointed out Sarit.
​
Click here and join our discussion forum to keep yourself updated about what is new in the field of medical education.