Lavish residential tower at ICT Mumbai remains unoccupied for over a year now
The Institute of Chemical Technology, located on a 16-acre campus in Mumbai, offers accommodation to its faculty and staff. But there were only a few flats to accommodate all of them.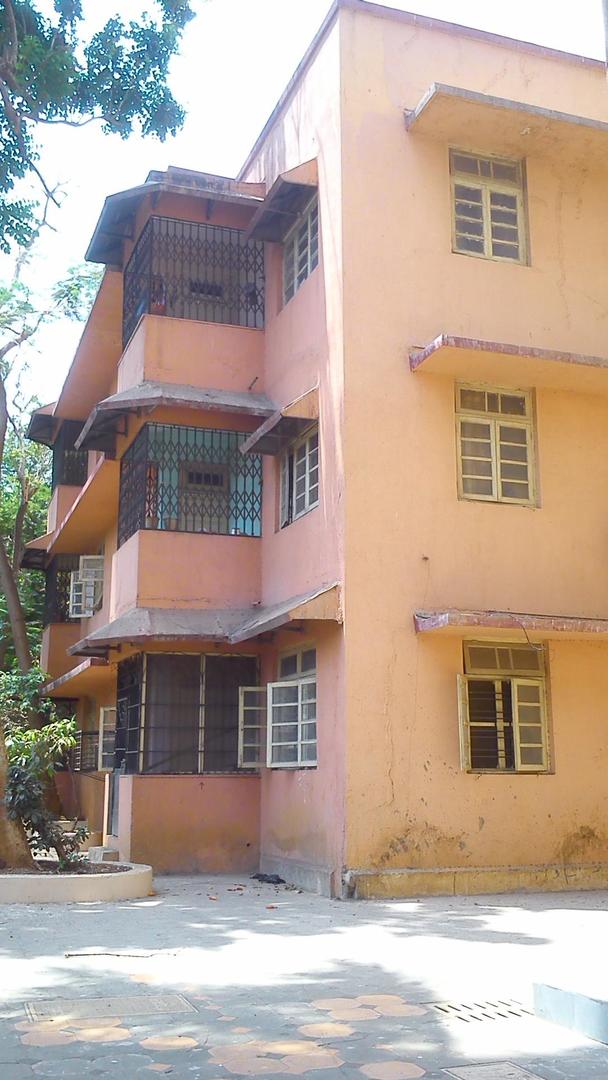 Old faculty quarters at ICT Mumbai
To tide over the shortage, the Institute constructed a 20-storey building with 40 flats on its campus. The building, GJ Kapoor Faculty Tower,  is fully equipped with all the modern amenities.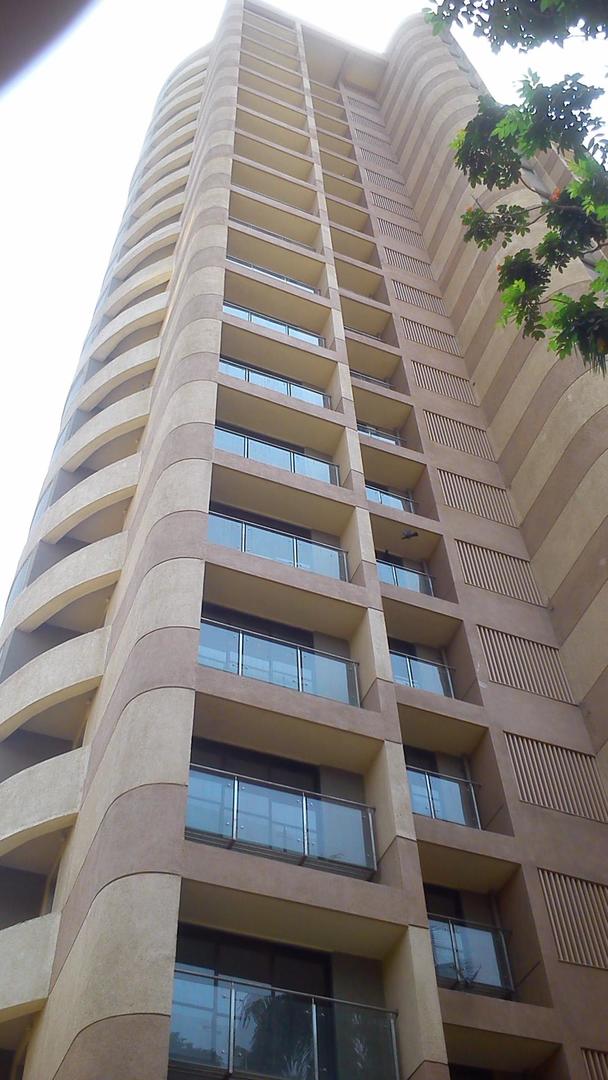 GJ Kapoor Faculty tower at ICT Mumbai
The construction of the faculty tower started in 2010, and it was ready in 2015. A year on, however, the building remains vacant.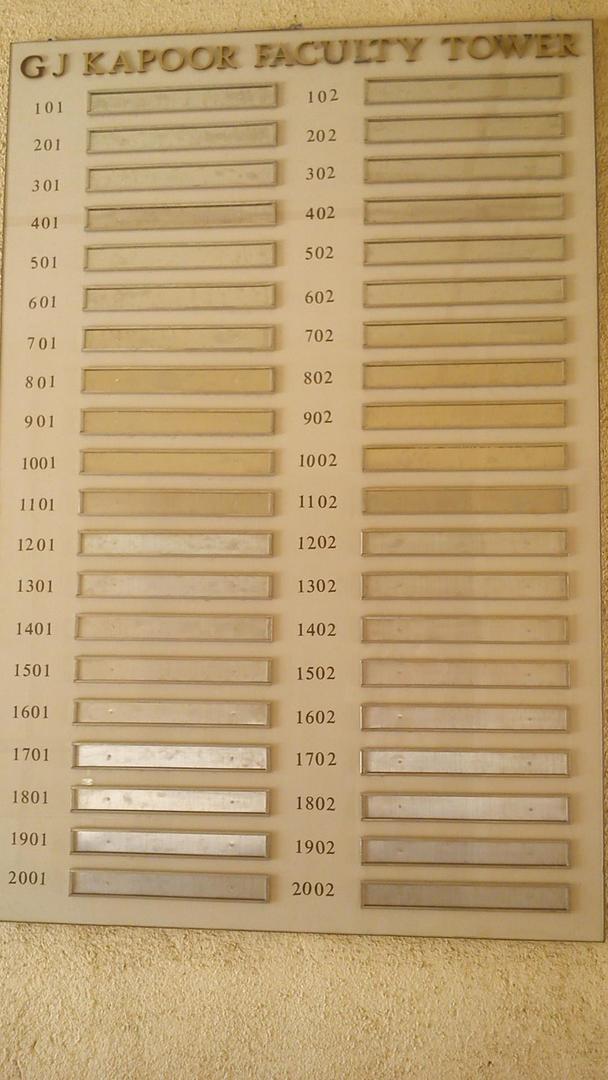 Unoccupied faculty tower
The Brihanmumbai Municipal Corporation, also known as the Municipal Corporation of Greater Mumbai, has failed to sanction electricity and water connection for this newly constructed tower.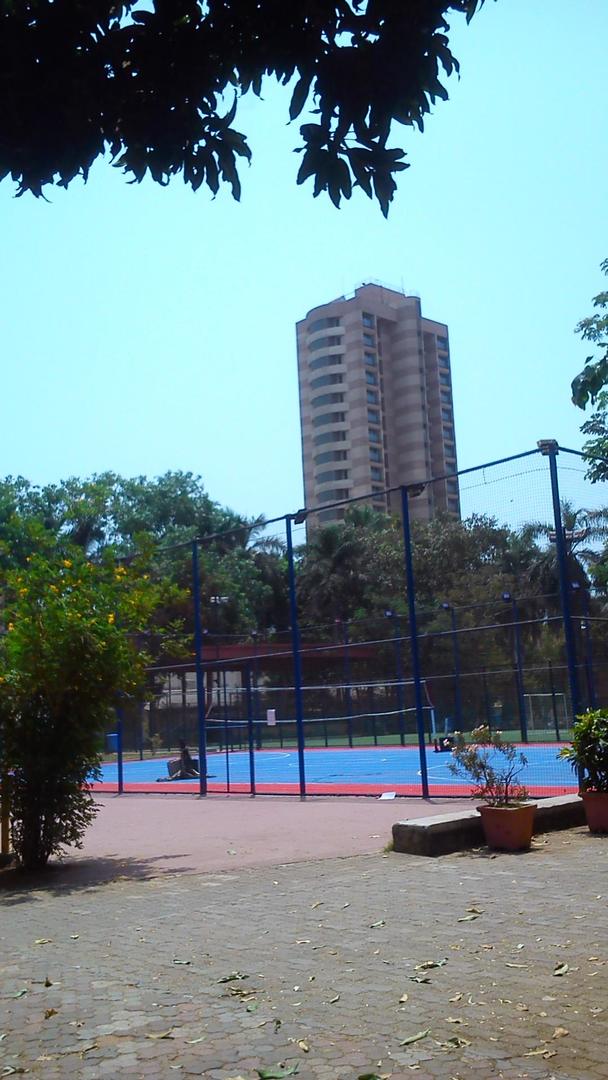 Tallest building of ICT Mumbai in the background
Speaking on the condition of anonymity, an official from ICT Mumbai, said, "We thought we will have to pay some money to BMC get water and electricity, but luckily they did it on their own."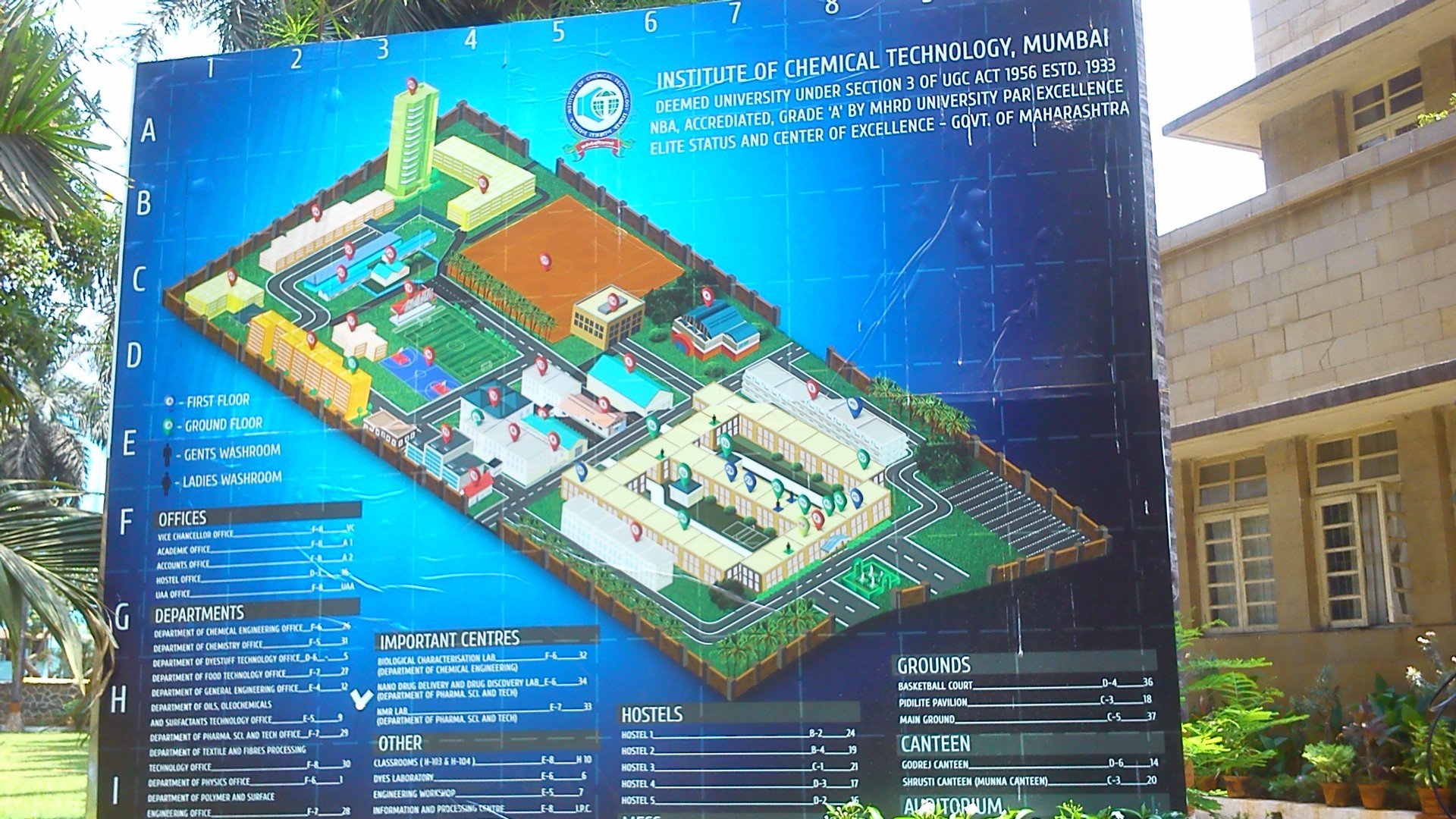 Map of ICT Mumabi showing GJ Kapoor faculty tower in green colour
A whopping Rs 17 crore was spent on the construction of the faculty tower. Prof Smita Lele, Registrar, ICT-Mumbai, said, "Our funds for GJ Kapoor Faculty Tower came from donations and majorly from our alumni John Kapoor. We are now hoping that BMC will provide water and power connections before the new academic session starts."
ICT will allot flats to faculty on the basis of seniority and those without a house in Mumbai will get preference.