JEE Mains 2016 topper Sai Teja Talluri does Hyderabad proud
Sai Teja Talluri from Hyderabad has created history by scoring 345 out of 360 marks in IIT-JEE (Main) 2016. A student of the Narayana Sri Chaitanya IIT Academy, Sai has been a bright student throughout. He did his schooling from the Sri Chaitanya Techno School, Madhapur, Hyderabad, and joined the orientation classes for IIT-JEE at an early stage.
In an exclusive interview with PaGaLGuY, his father Talluri Chalapathi Rao shares the success mantra that made him the topper of this year's IIT-JEE Mains.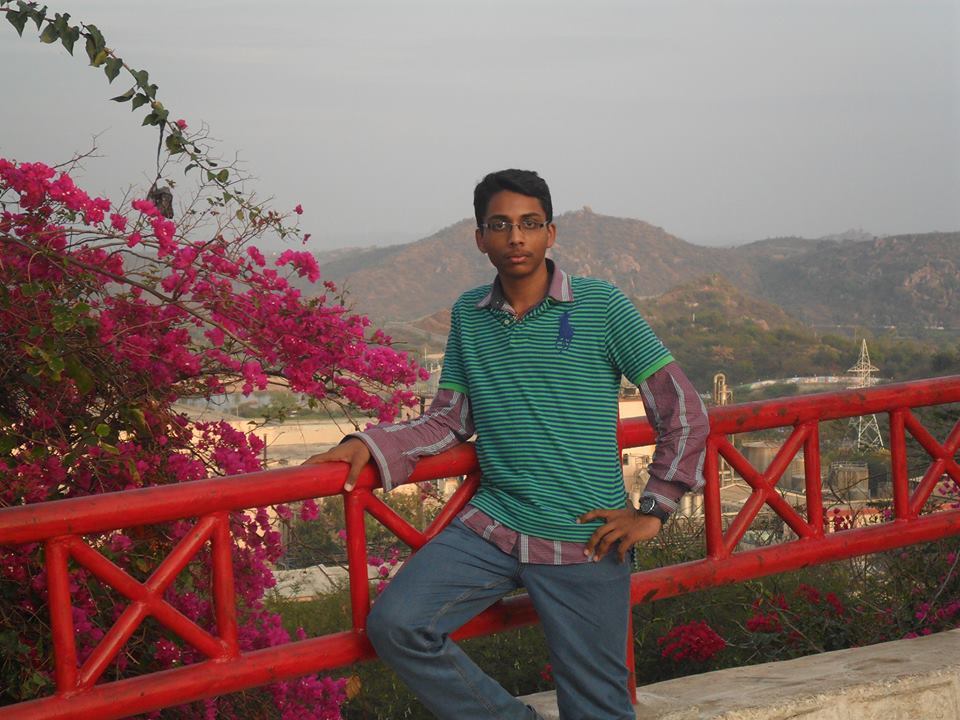 He always wanted to be an engineer and study at one of the IITs. However, he is undecided on the stream that he will pursue in engineering. Rao said that Sai has kept his options open. He added, "At this stage, we are not bothering him. He is free to choose whichever stream he wants to pursue. He must keep his future in mind and choose accordingly."
JEE Advanced is scheduled to be held on May 22. Sai's father said that his son is studying hard. "He maintains a strict timetable; devotes eight hours in a day for his studies. We only get to see him at night, and that too after 10.30 p.m. as he spends most of his time in the coaching centre," he said.
His father shares that the 18-year-old aims to get admission in one of the top five IITs – Bombay, Delhi, Madras, Kharagpur and Kanpur. He is gold-medalist in the International Junior Science Olympiad held in Argentina in 2014. Sai is a movie buff too. "He is very particular about movies. It is either sci-fi or suspense thrillers for him. His interest in movies has added value to his knowledge," said Rao.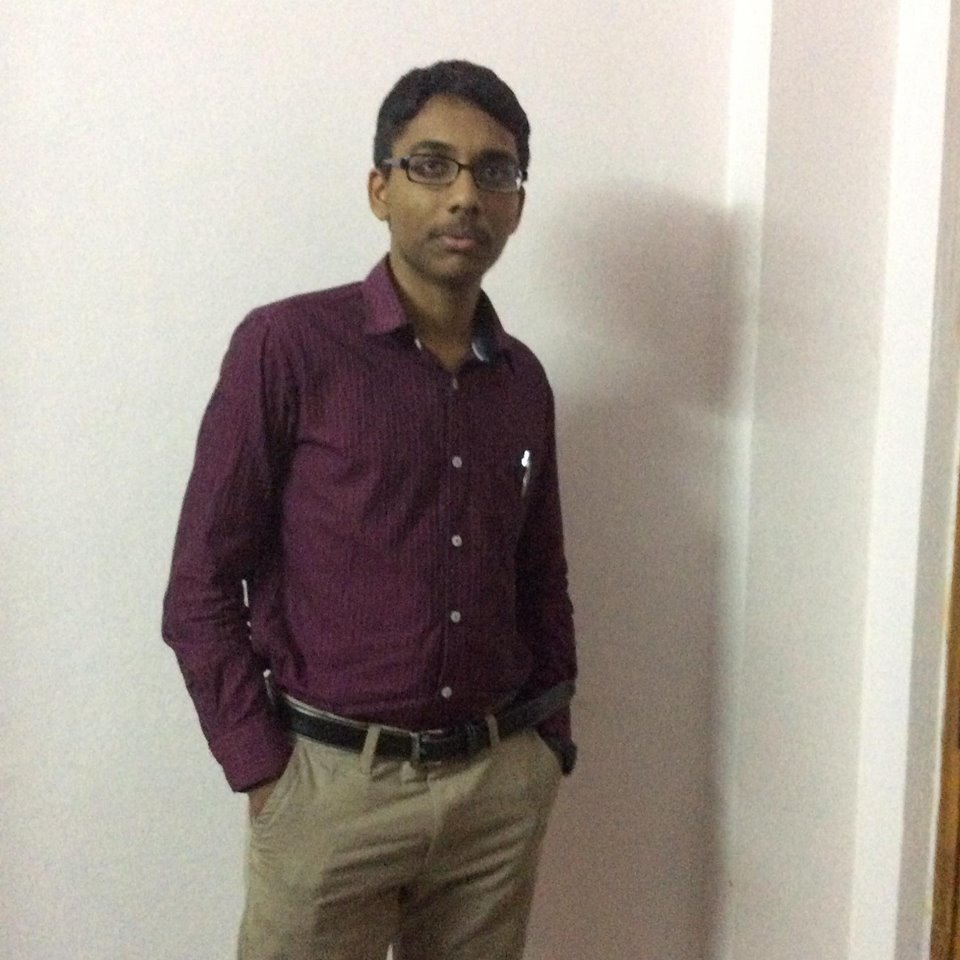 Apart from IIT-JEE, Sai will also take the state-level EAMCET (Andhra Pradesh and Telangana) and BITSAT.
His father said that his son aims to pursue Masters in Business Administration after his undergrad in engineering. "Our son wants to pursue MBA abroad, preferably the Massachusetts Institute of Technology in the US. However, we have asked him to look for courses where orientation facilities will be better," said his father.
Sai has an older sibling, who is employed with Cognizant. His mother is a homemaker while his father runs a construction business.