JEE Advanced Paper 2 Answer Key 2017, click here to download all sets
​
The JEE (Joint Entrance Examination) Advanced 2017 was successfully conducted in test centres across the country on May 21, 2017. Ever since the six hour long (Paper I and Paper II combined) exam was concluded, candidates were looking for answer keys. PaGaLGuY has provided you the answer key for JEE Advanced 2017 Paper I yesterday. Now you can compare your answers with the JEE Advanced Paper 2 answer key 2017 here.
JEE Advanced 2017 Paper 2 answer key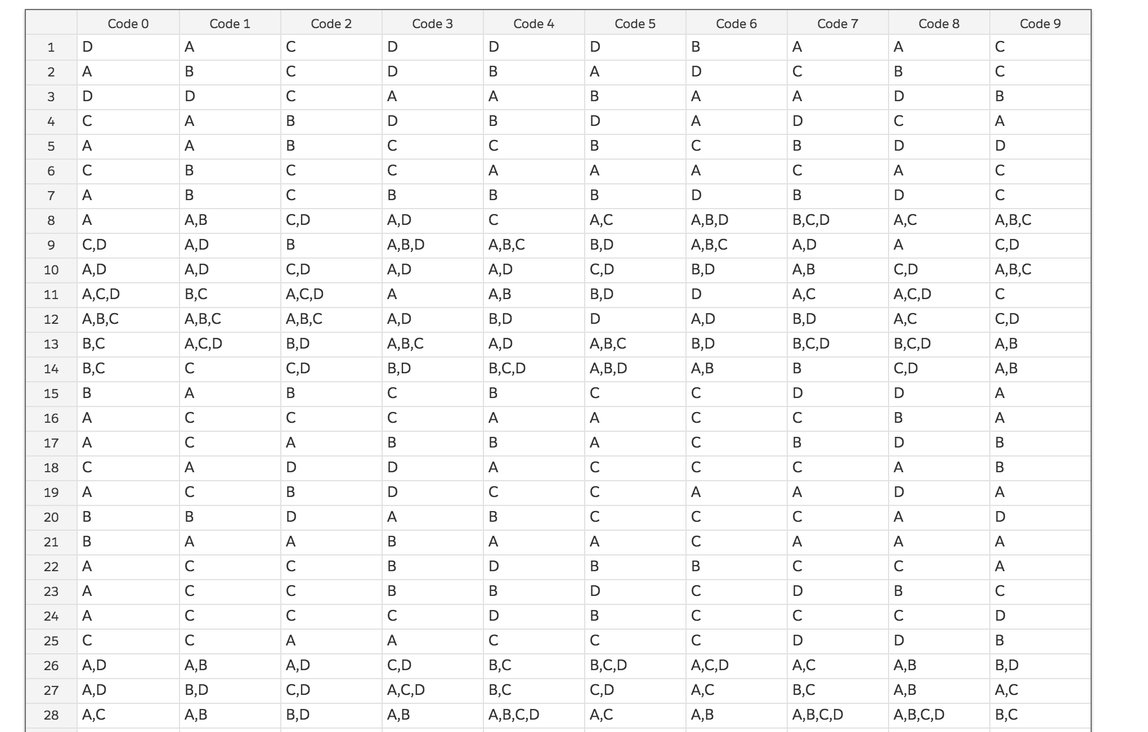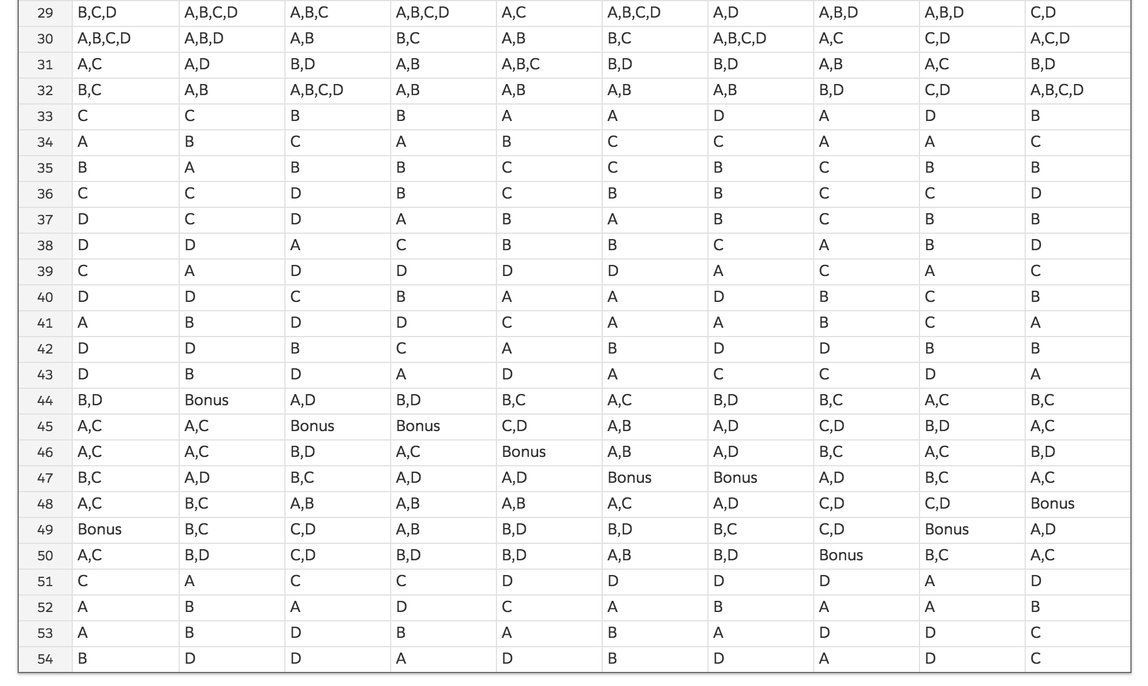 Best of luck for your JEE Advanced 2017 results.