The Indian Institute of Technology, Madras has declared the Joint Entrance Examination (JEE) Advanced 2017 results today on June 11, 2017. Of over 1.7 Lakh candidates that took part in the examination only around 11,000 will be selected in the 23 IITs across the country. PaGaLGuY has come up with the list of toppers who have scored top scores in the JEE Advanced 2017 and are leading the board. 
Sarvesh Mehtani topped JEE Advanced 2017 with 339 marks. Kalpit Veerwal, who scored a perfect 360 in JEE Main 2017, couldn't secure a place in the top 10 of JEE Advanced 2017. He scored 303 marks and secured AIR 109 in JEE Advanced. He is the topper of SC category in JEE Advanced 2017. 
Sarvesh Mehtani: AIR 1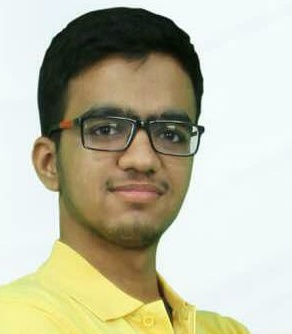 Score: 339 
Place: Panchkulla
Akshat Chug: AIR 2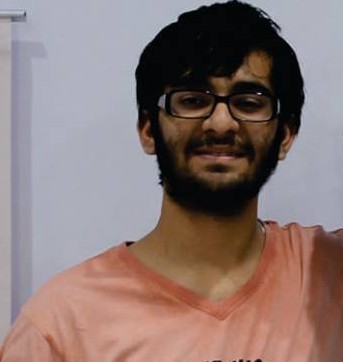 Score: 335
Place: Pune 
Ananay Agarwal: AIR 3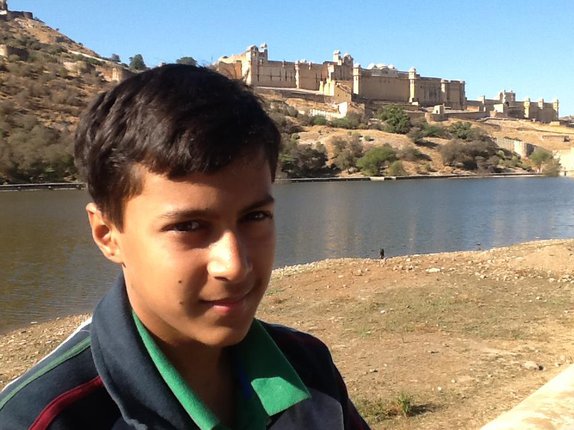 Score: 331
Place: Delhi
Shafil Maheen: AIR 4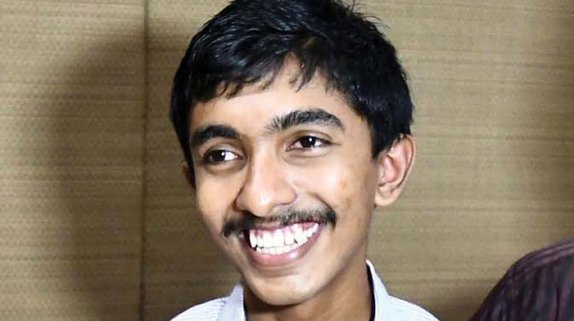 Score: 
Place: Kerala
Suraj Yadav: AIR 5 
Score: 330
Place: Kota
Sourav Yadav: AIR 6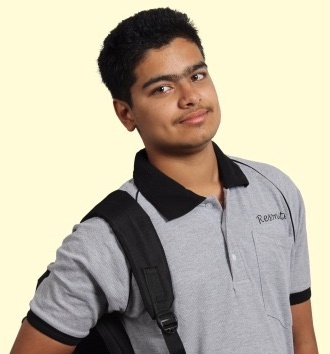 Score: 330
Place: Bhiwani, Haryana
​
Ashish Waikar: AIR 7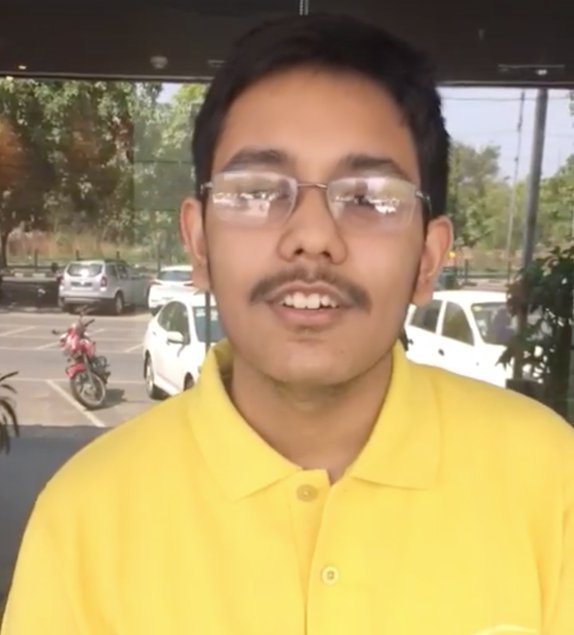 Score: 329
Place: Chandigarh
Omkar Deshpande: AIR 8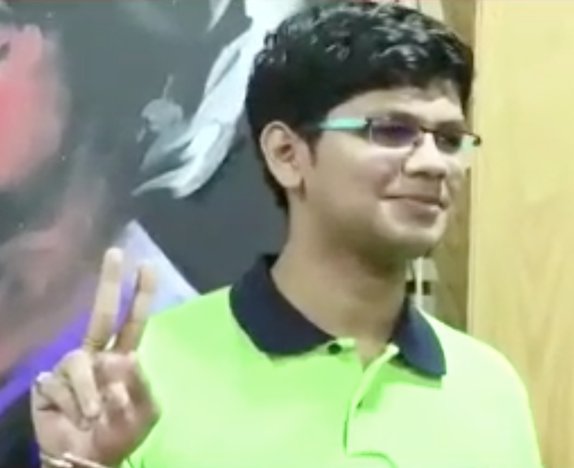 Score:
Place: 
Rachit Bansal: AIR 9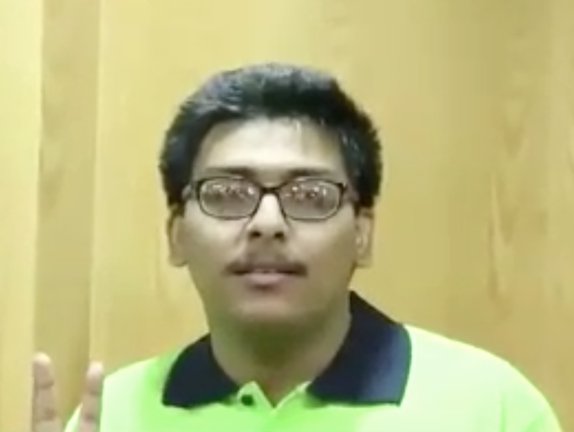 Score: 
Place: Chandigarh
Lakshay Sharma: AIR 10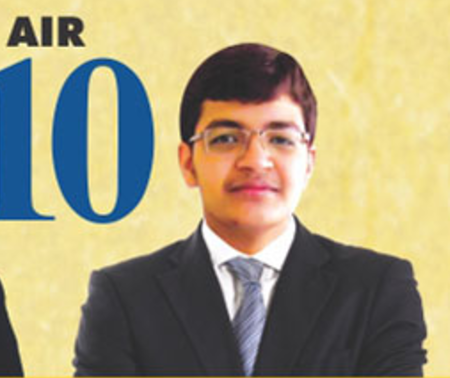 Score: 
Place: 
​
Find out what AIR 6 Sourav Yadav has to say about his performance in JEE Advanced 2017 here. 
PaGaLGuY will update you more about the toppers. Keep an eye on our website for topper's speak.