How one doctor's tragedy lead to the creation of Mumbai's new '1-rupee-clinic'
When Raju (name changed), 22 saw the bright sign board near Ghatkopar Railway station in Mumbai, claiming medical consultation at Rs. 1, he did not take it seriously. On the next day, when he saw many people entering the newly painted and decorated clinic amidst the line of shops near the Ghatkopar railway station, he thought of getting himself checked as well. He was diagnosed with high blood pressure and was prescribed medicine for blood pressure for the first time. Raju is a resident of UP who is working as a Chef in a small Mumbai restaurant.
Another patient at the '1-rupee clinic', who couldn't get her Blood Sugar test done at the Sion Hospital for over a month due to long queues every time she visited there, came to know about high levels of blood sugar in her body after the tests. She couldn't manage to test it before because there were long queues of patients waiting outside the hospital, every time she visited. At the '1-rupee clinic' her tests were done in little over 15 minutes' time.
For most Mumbaikars, life is a mad rush from home to work and back, with barely any time in-between. Inhabitants of the financial capital of the country are prone to putting health considerations on the back-burner, often until the matter turns serious. After all, who has the time to visit a doctor or worse yet, a hospital. While there's the affordability factor with private hospitals and clinics, government hospitals with their subsidised healthcare invite serpentine queues of people. For people like Raju, that means missing a day's work.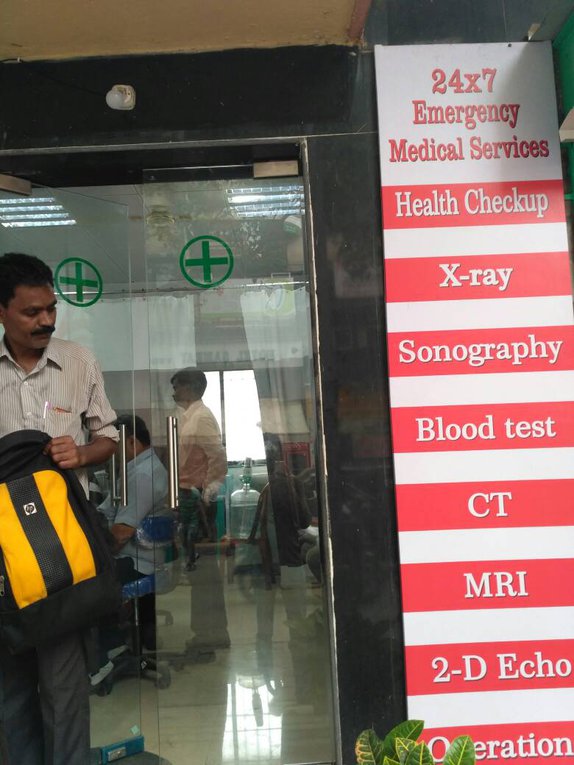 Proactive health care or check-ups are rare, if not non-existent when it comes to Mumbai's masses. After all, if you can hustle, you are fit and fine. However, bad lifestyle habits, whether it's working odd hours or bad eating habits means there's some health complication waiting to raise its head. Fortunately, people are starting to take their own health seriously and ever since the '1-rupee clinic' has opened on May 10, the number of such patients are on the rise who are getting checked for the first time.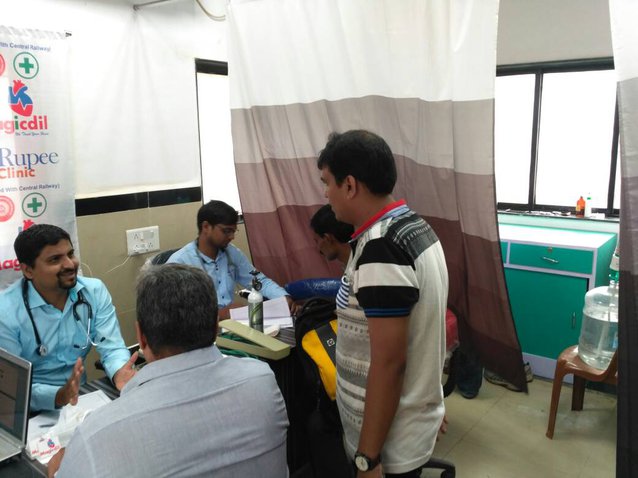 ​
The brainchild of KEM (King Edward Memorial) Hospital alumni, Dr. Rahul Ghule (MBBS), this clinic is one of the 19 such clinics to come up at different central railway stations across Mumbai. Dr. Ghule came up with the idea to set up the affordable and quickly approachable clinic after a tragic accident involving his mother in 2015, which left her paralysed below the waist. This happened because she did not receive timely medical aid on the spot. It took six hours to get her to the nearest hospital from the spot of accident in Beed, Maharashtra. Dr Ghule, despite being a doctor himself and coming from a family of doctors (his wife and brother), couldn't get her back on her feet.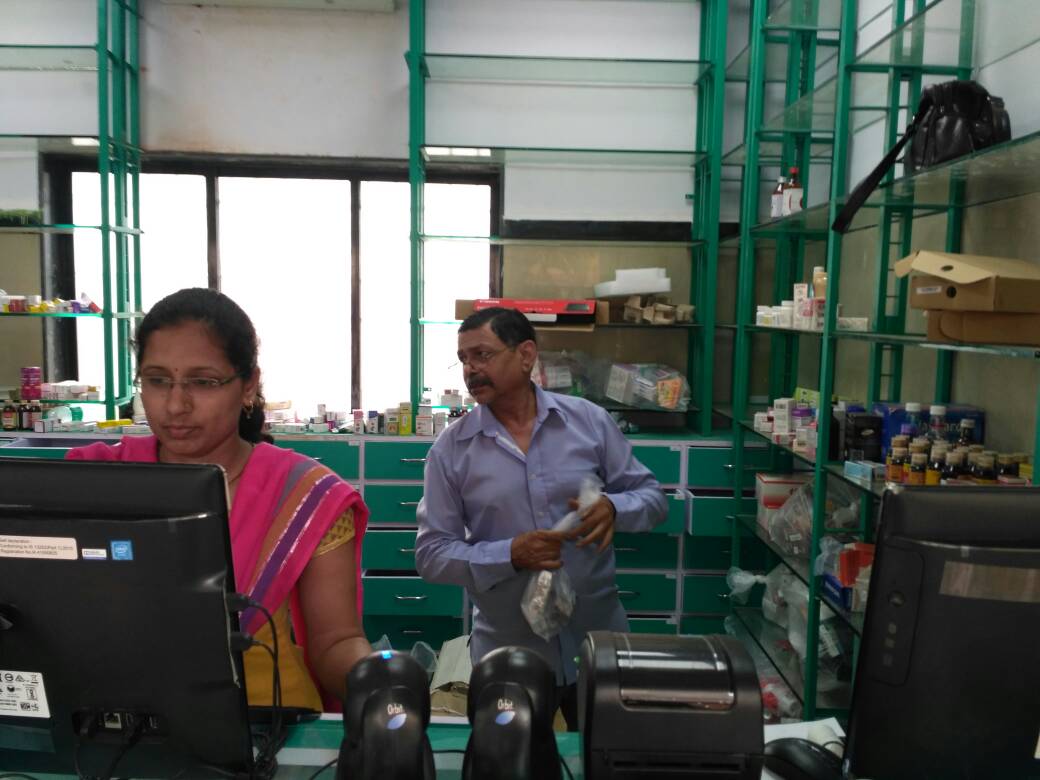 After setting up the first '1-rupee clinic' at Ghatkopar with the help of Central Railway, the next clinic is opening up near Dadar railway station today, on May 16. "It was after this event in 2015, that me along with my brother Dr Amole Ghule (MD), decided that we needed to do do something about the state of emergency medical treatment and provide citizens with easily accessible medical advice and diagnostics. We choose to set our clinic near the railway stations, keeping in mind the regular accidents and health care requirements at the railway tracks; thanks to the busy Mumbai life," said Dr Ghule.
General Physician by profession, Dr Ghule completed his MBBS from KEM Hospital in the year 2008. Besides being the head of the clinic, he owns a company named 'Magicdil' as well, which provides mobile health services by sending doctors on bikes to elderly and non-movable patients.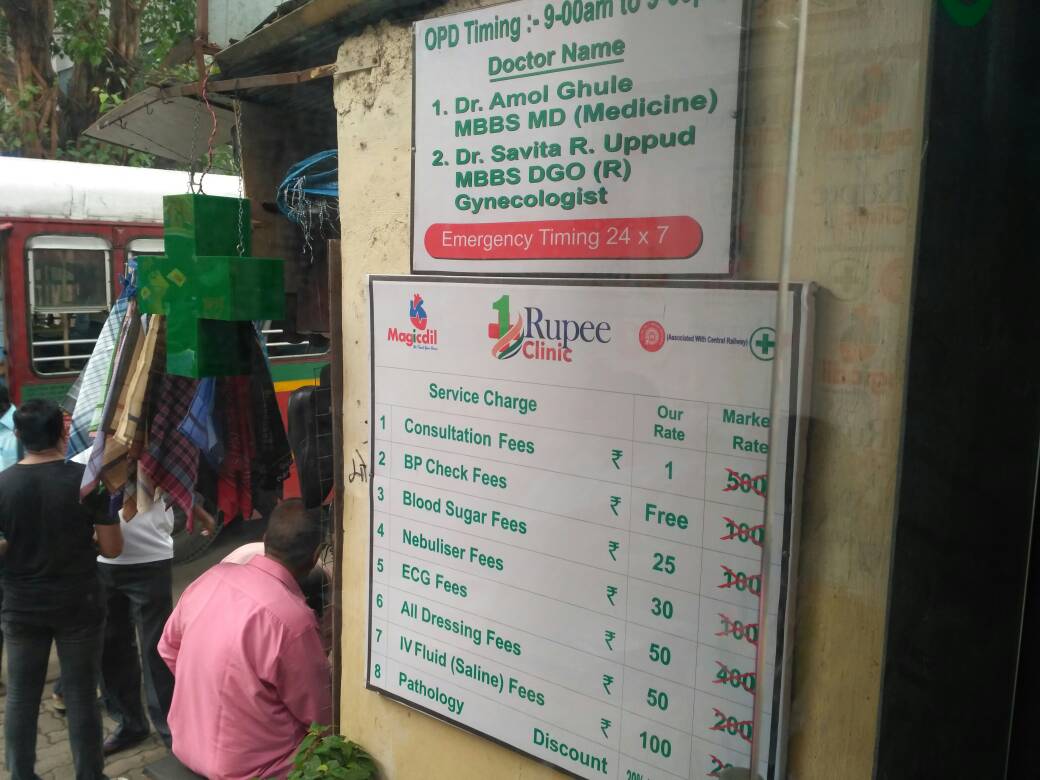 ​
Along with discounted consultation fee, the clinic also provides various health checkup facilities like Blood Sugar, ECG, Blood pressure and other such tests at extremely affordable rates. "We are well equipped with the emergency equipment like Oxygen cylinder, ECG machines and emergency medicines. We can start immediate treatment at the accident spot near the railway tracks and help treating the victim while transporting them to any hospital," said Dr Ghule.
The new clinic, with its upcoming branches, is on the lookout for more doctors with a sense of empathy who can work voluntarily. Dr. Ghule is planning on speaking to the dean of KEM Hospital Dr. Avinash Supe, so that fresh MBBS graduates can join his clinic. "The medical college can select some graduates who want to undertake voluntary work who can join us in this affordable healthcare mission that we have started," said Dr. Ghule.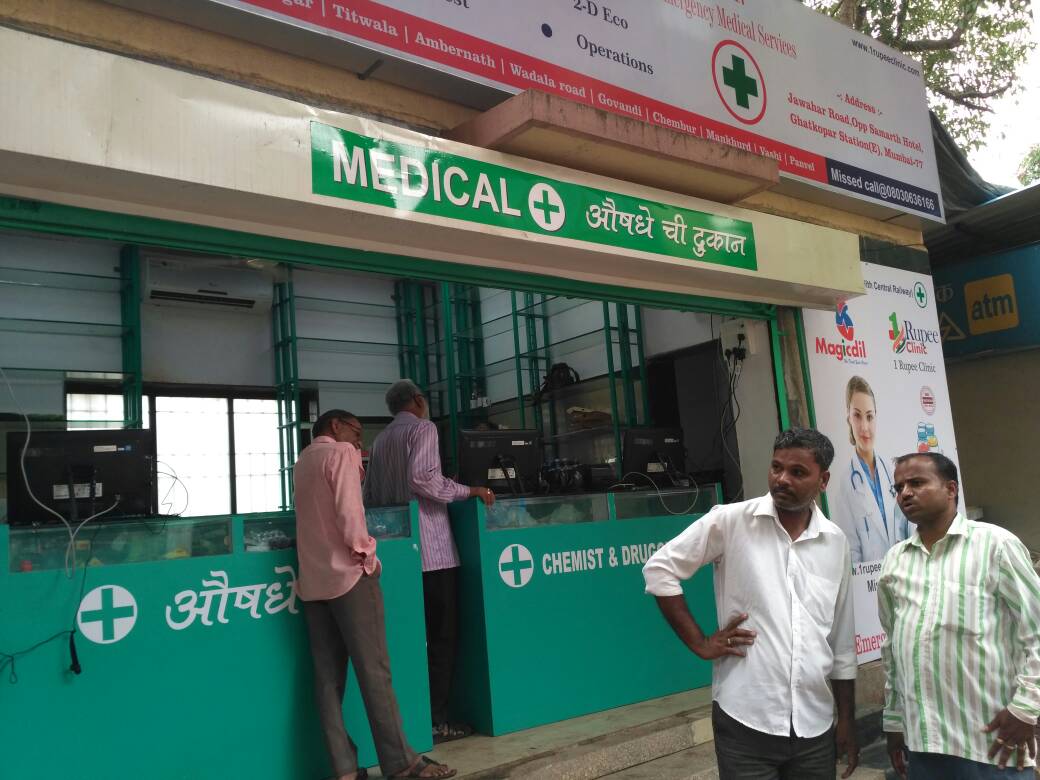 While conducting the interview, there were a few curious bystanders outside the clinic, who stepped in to find out about this new place. "Is this true that you are providing services at Rs. 1", said a middle aged man who walked inside to get his ECG done. Trust becomes a pertinent issue in clinics with such offerings and by the count of patients in the register of the clinic, it seems to be building well. "People will judge us on the quality of healthcare we provide and eventually trust us based on that, keeping aside the consultation fee. We are looking forward to reach out to people with basic healthcare needs at affordable cost with the series of clinics," concluded Dr Ghule.