Age barrier puts NRI's dream of becoming a doctor in India in cold storage
Walking along Buffalo Bayou, Prateek Chouda (31) often dreamt of coming back to India and becoming a doctor. Having gone to the US in 2009 to pursue his Master's Degree in Computer Science, Prateek secretly harboured a desire to pursue medicine over engineering but never got to it. He finished his Masters and even joined a software company in the US but the urge to become a doctor never ebbed.
Some months ago, Prateek decided to give it a shot. He brought the books and drummed up the courage to go after a brand new career choice.NEET 2017 was his next goal. But NEET's recent salvo introducing an upper age limit of 25 years in the 15% AIQ (All India Quota) and 85% state quota seats by CBSE (Central Board of Secondary Education) quashed Prateek's new haunt.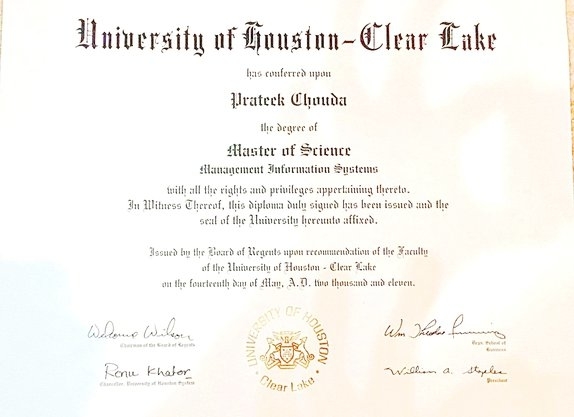 "While gathering info about NEET, nowhere did I read about an age limit so went headlong into prep six months ago. But now I doubt I have any chance," a distraught Prateek told PaGaLGuY from the US.
Prateek was expected to take NEET 2017 as an NRI student and was fully aware of the necessity of the exam thanks to the SC order on the same last year. 
Having studied and worked in the US, Prateek's aspiration of being a doctor are not hackneyed. "I want to open a mobile health unit in India and travel to different places providing healthcare facilities in rural areas," he informed us.
But Prateek is not the kind to give up. The medical aspirant is already on the look out for others like him who cannot take NEET because of the age barrier. He plans to take the matter to the courts. "Am in the US and cannot do much sitting here so am looking for a group who I can connect with. Not fair that I have to opt out my dream and that too, at the last minute, for no fault of mine. Am sure there are others who feel the same, the courts could help us," he concluded.