What to expect at AIPGM '14
My wait is finally over!
No, no. Not a convert from a dream school. Even better! AIPGM '14 is here!
I was fortunate to be invited to the last AIPGM in Pune. It was the 10th AIPGM, and HQ guys did not spare any measure to make it memorable! Please note, I was a complete newbie last year, and was apprehensive if I could gel well in a group of strangers, some of whom have known each other for years. All my worries were dispensed the minute I stepped into PGHQ the morning of the meet!
(This Post is to serve as a Itinerary for people who are coming to the AIPGM for the first time, as well as a vicarious reminder to those who are not able to make it, about what they will be missing! Muhuhuhahaha!!!!)
I joined in at PG HQ, in Mumbai. Made quite a few friends even before boarding the bus! Point to be kept in mind: Most people will refer to you by your PG ID, and vice versa. It is really intriguing to see the people you have seen and interacted with on the forum under a pseudonym, and now in flesh and blood. Kind of like a superhero, with a secret identity.
The journey from Mumbai to Pune itself is a blast! All you Puneris are gonna miss out on that, hahaha!
Upon reaching the venue, you are allotted your respective rooms. You need to choose partners, last time we were three to a room.
One thing needs to be out in the open, as most of you newbies keep inquiring. I know it's too good to be true, but this is a completely sponsored event. Everything, from your meals, to your stay, and your transport(if you take the bus) is taken care of. You do not need to make any payments.
Shout out to the gracious sponsors, MISB bocconi. Giovanni my man, hope to see you there this year too!
@misbpgpb
The venue last time was spectacular. Here's a link.
http://thecorinthianspune.com/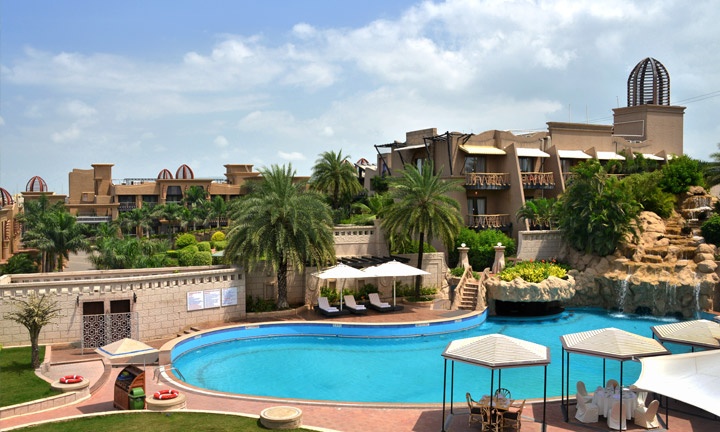 I had thought PaGaLGuY would not be able to top this. Well, they took their sweet time, but came up with a BOMB of a location!
http://www.fortjadhavgadh.com/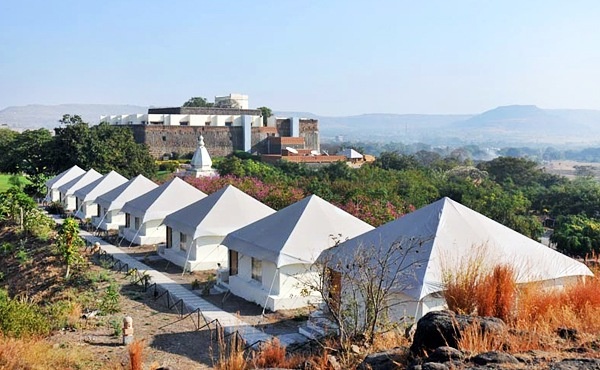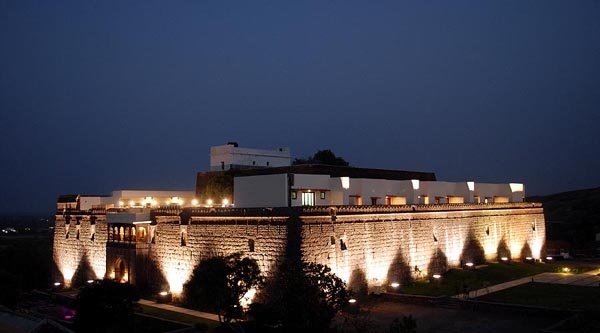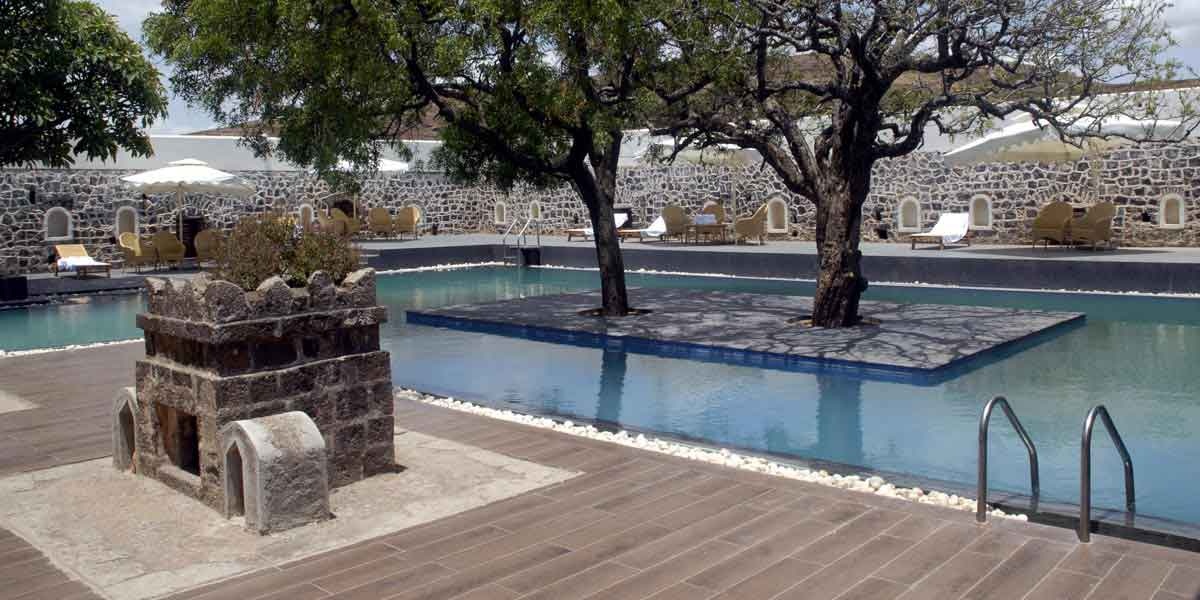 Hoping to have a blast this year! Let's give them something to remember us by!
Lunch is served after you settle into your rooms. Then Introductions, Beginning with your name, location, PG ID and Karma points! Then everybody disperses for an afternoon of leisure. Mingle, interact, hangout, play cricket. You may do as you please.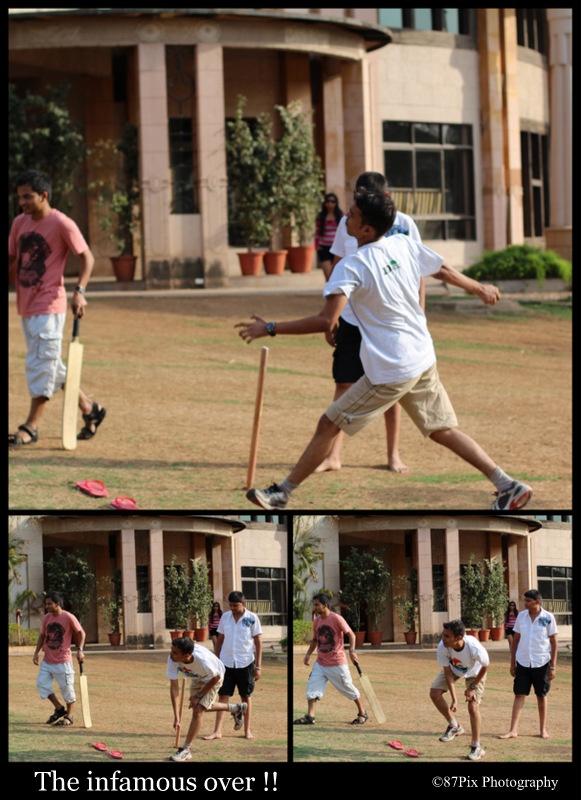 Evening snacks and high tea. Then the entertainment program begins. And the Puyscars. I wont give out any spoilers, but you will have the time of your lives!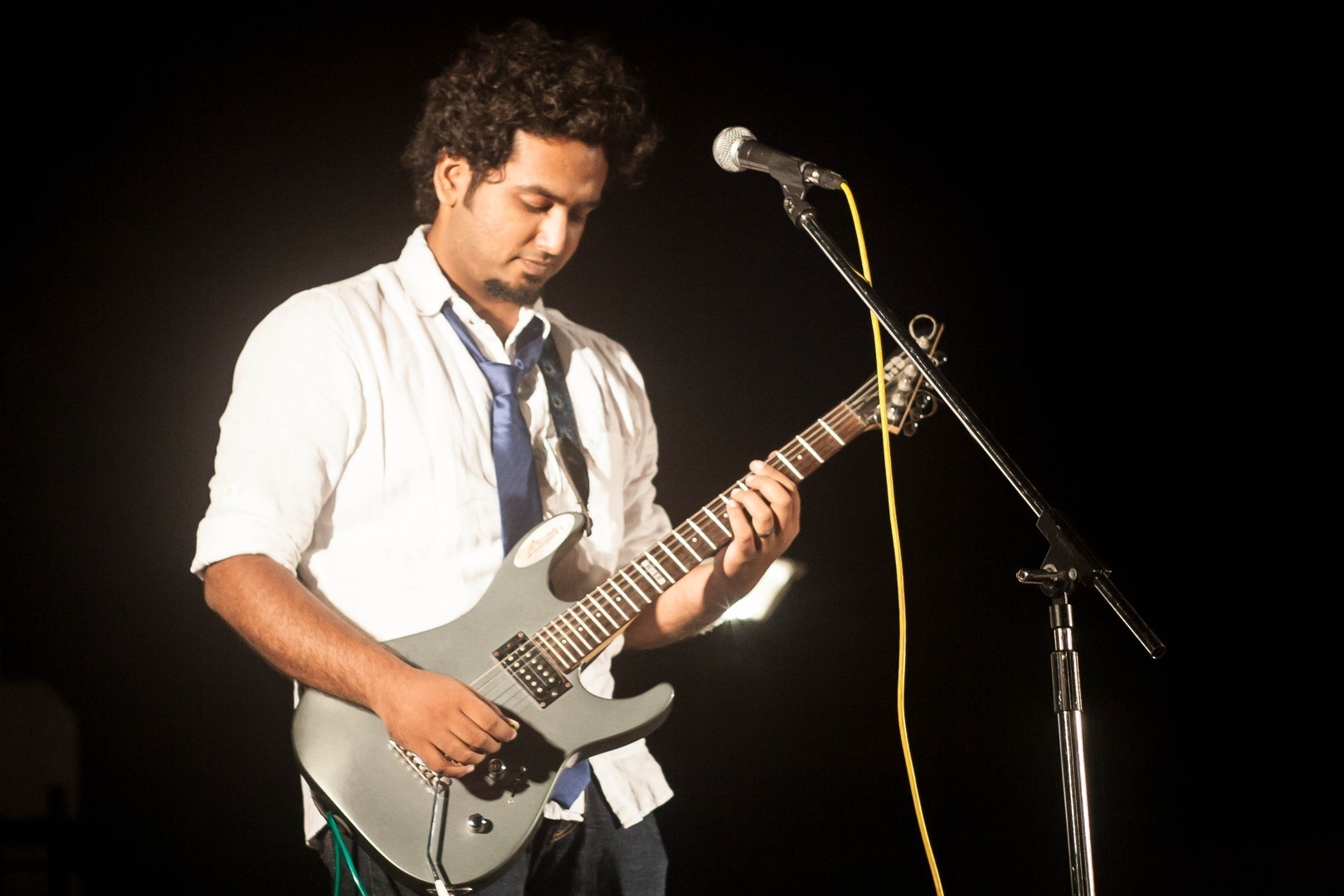 No upload of videos, I want the newbies to experience shock and awe!
Dinner after this. Those who are interested in knowing, food last year was fabulous. I don't know about the vegetarians, but I had a gala time!
Then, you can go to your respective rooms, and go to bed.
Ya right. As if you are gonna do that. NOBODY sleeps that night!
Most of us were busy playing Mafia. I was introduced to it last year. Here is a link for those who are unaware!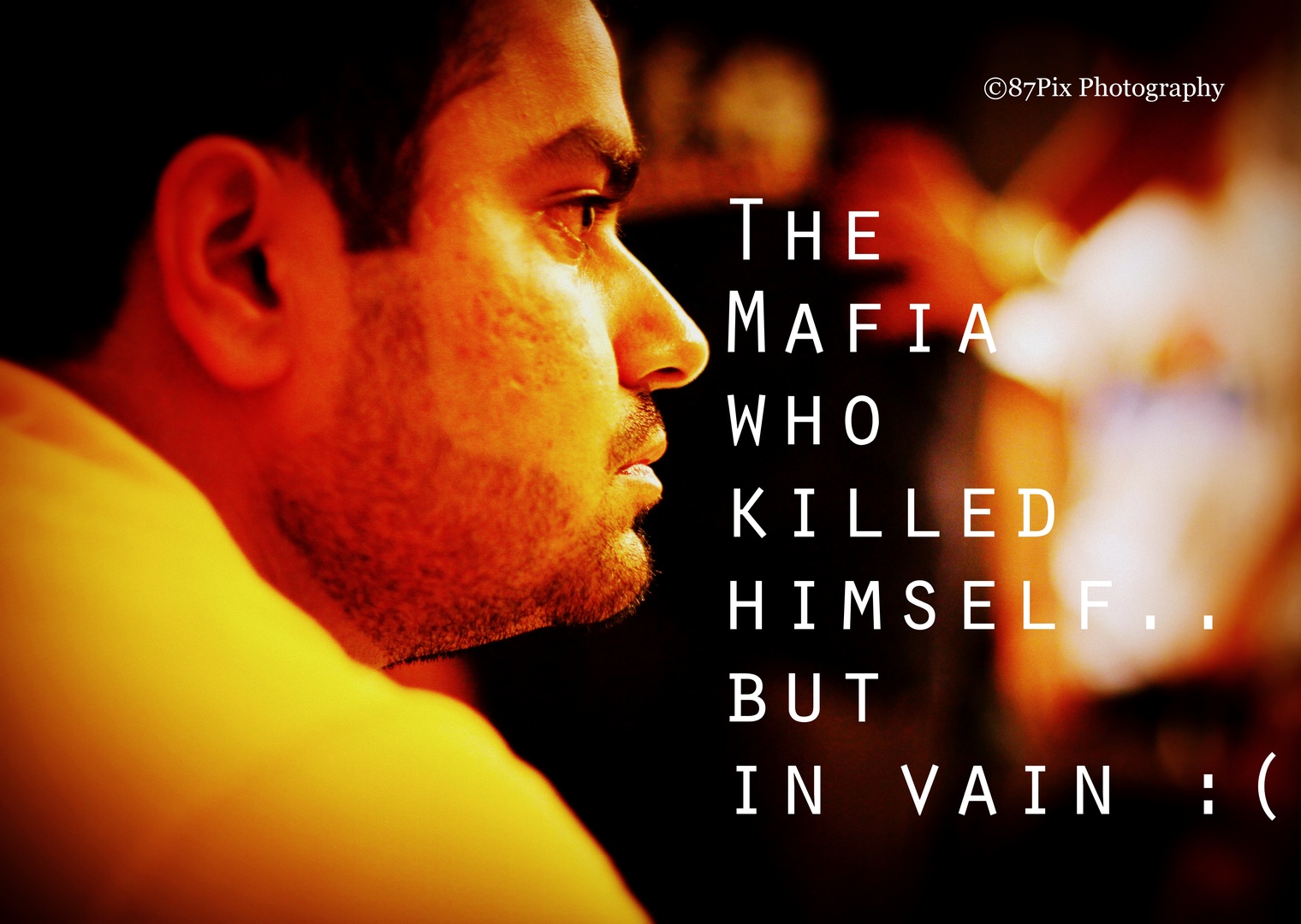 Before you know, it's morning. Time to leave. It's sad, I know. But this is time for Pictures! Yaay!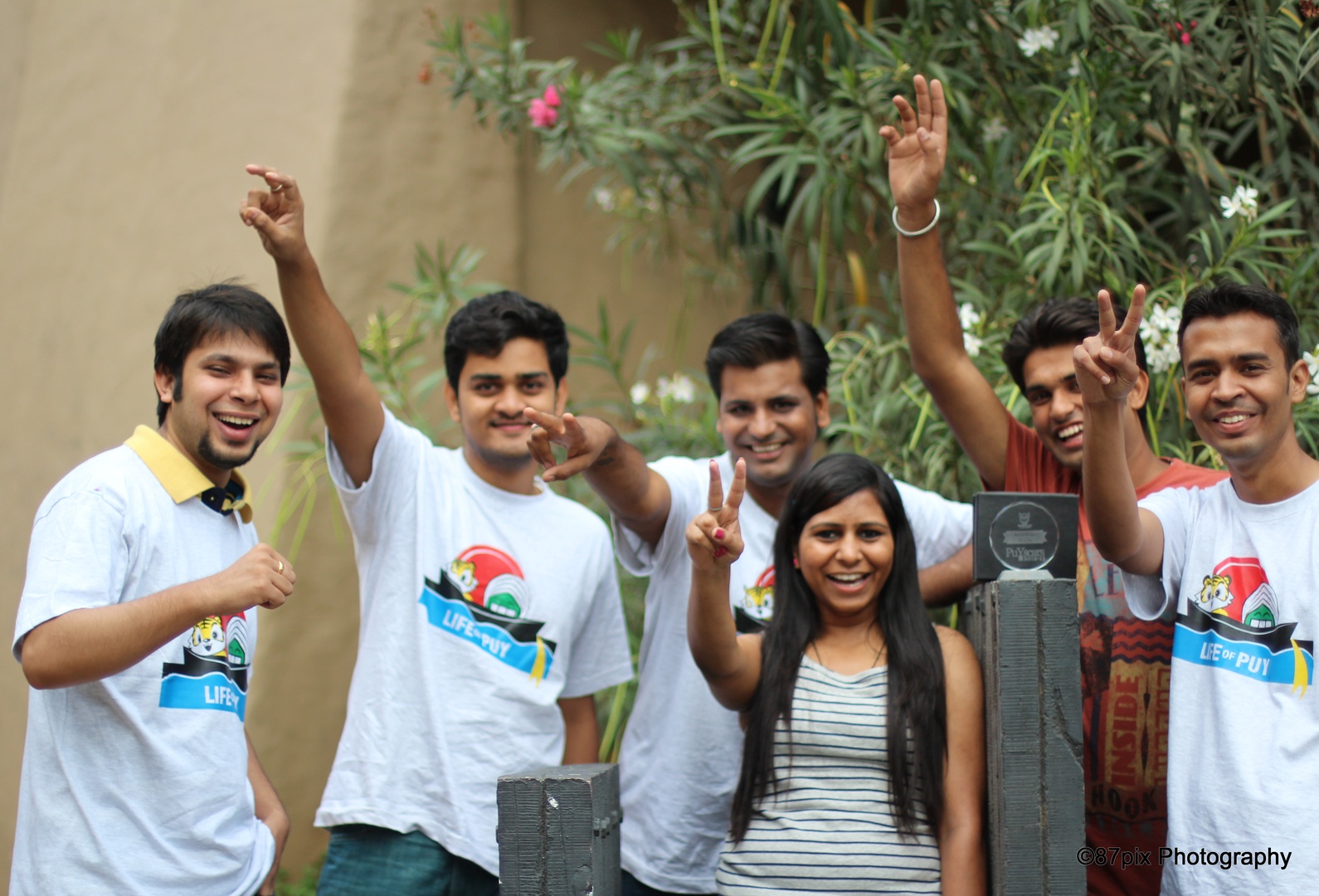 Warning. Get your own cameras, click plenty of pictures. The people with the DSLRs, they are dodgy, and don't get around to sending you the pictures! Now, I don't wanna take any names.
*cough* @sonnes *cough cough*@deepu
Well, now you know what to expect. I am adding the links to some articles about the previous AIPGMs
See you there on the 7th!
Those who were there last year would remember @ridds26 (Center, in the white tee), who did a spectacular job of organizing the whole event. Lots of love, Riddhi.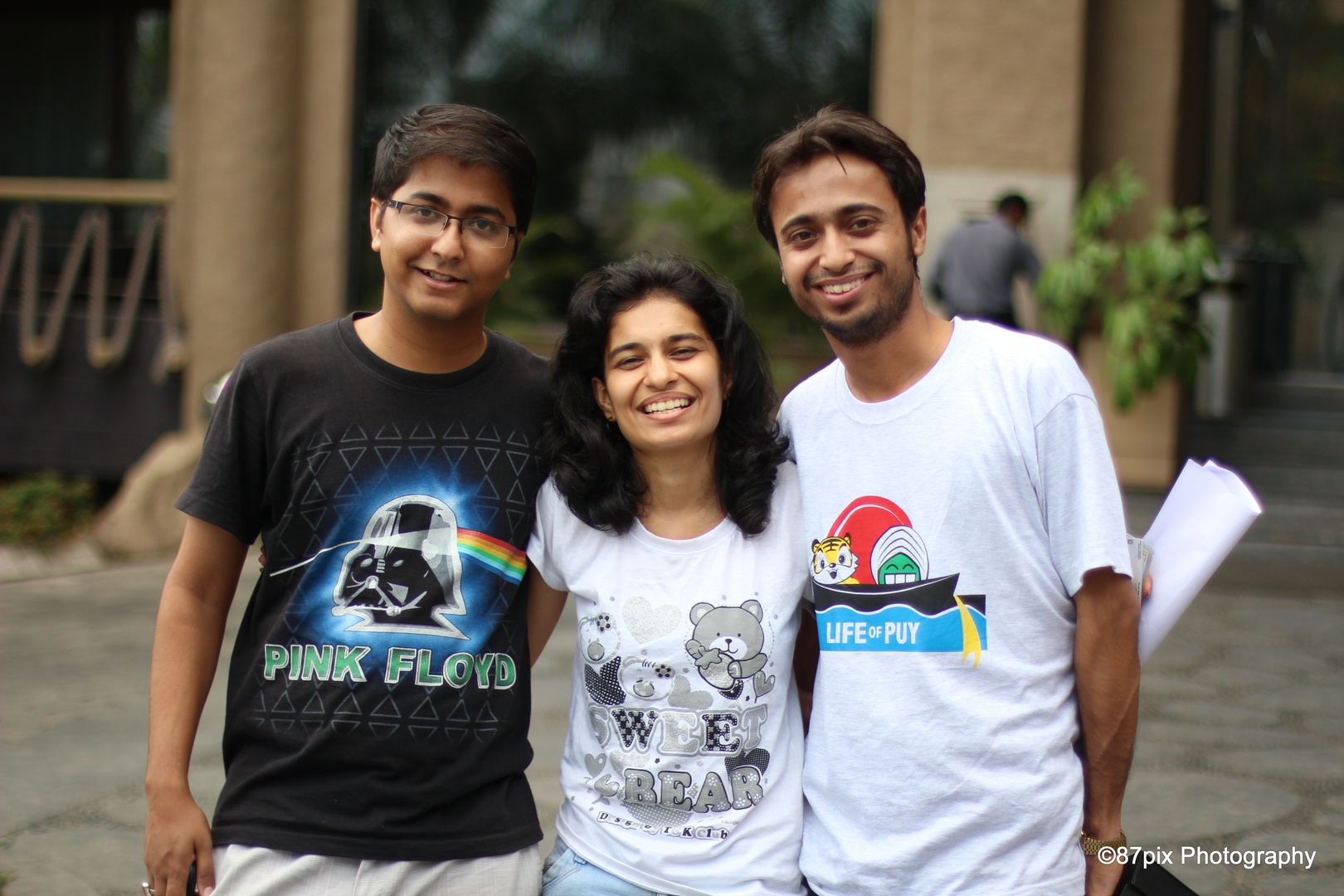 Credits to Abhishek (@dreamer87) for some of the awesome pics. He is the one in the black tee. Say hi to him this year, maybe he will click you too!