What the Twitterati had to say about Britain's APPG on Social Integration report today
In an interim report filed by the All Party Parliamentary Group (APPG) on Social Integration released today, UK MPs have stated that migrants to the country should be expected to learn English before coming to Britain—or must be registered for mandatory language classes on arrival to the country. The report also requested the Government to introduce a regionally-led immigration system with region-specific visas based on the Canadian model, apart from other recommendations that involved granting immigrants access to the labour market, awareness of the UK's laws, traditions and culture.
Elaborating on it, Labour Party MP Chuka Umunna, who heads the group tweeted that integration is a two way street with a role both for newcomers and host communities. Following the disclosure of the report, the twitter community (barring a few) went on a rampage, criticizing the recommendations by Umunna and his group.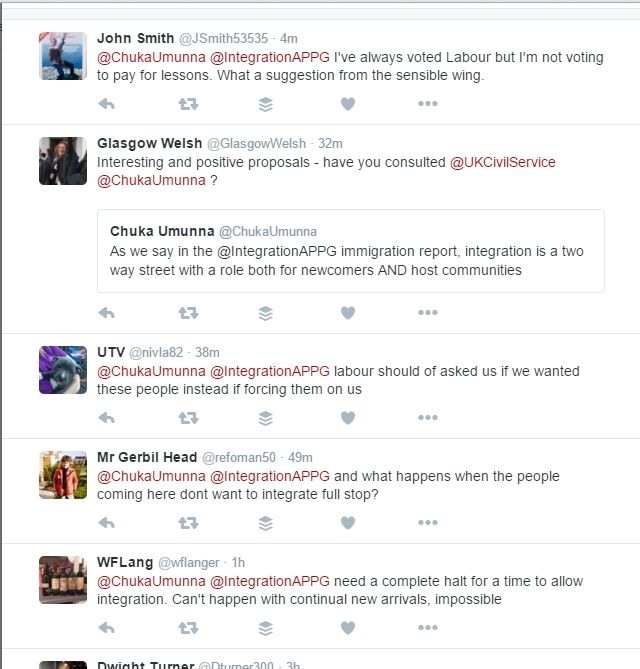 While Indian students planning to go to the UK for higher education aren't very amused with the report and its recommendations , they feel that this report isn't targeted towards students. "These recommendations are not for those who wish to go to the UK for higher education as it is anyway mandatory for us to give TOEFL or IELTS to show proficiency in the language. About the implementation of the Canada model, it is too early to say anything, as the UK in general is vary to the idea of immigration as compared to a country like Canada," said 24-year-old Rohit Chugh.