On 13th February, Sunday, the city of Surat was gripped with unity for the 4th edition of India's biggest night marathon. It was organised in order to raise funds for various causes such as, installation of CCTV cameras in the city, implementing clean India project and improving facilities in a cancer hospital in Surat. The night marathon lifted the spirit of the participants as huge crowds turned up to cheer for them. Akshay Kumar was the brand ambassador for the event, who was also accompanied by Nimrit Kaur.
The marathon included the longest track of 42 kilometres along with other options of 21km, 10km and 5km runs. There was also a 1km run specially for the physically handicapped. The track had stalls for provision of water and energy drinks for the runners and in addition music systems were also set up.
Youngsters from different colleges across the city came forward to volunteer for the marathon. They were responsible for handling incoming traffic, keeping a watch on the crowd, providing drinks to runners and more.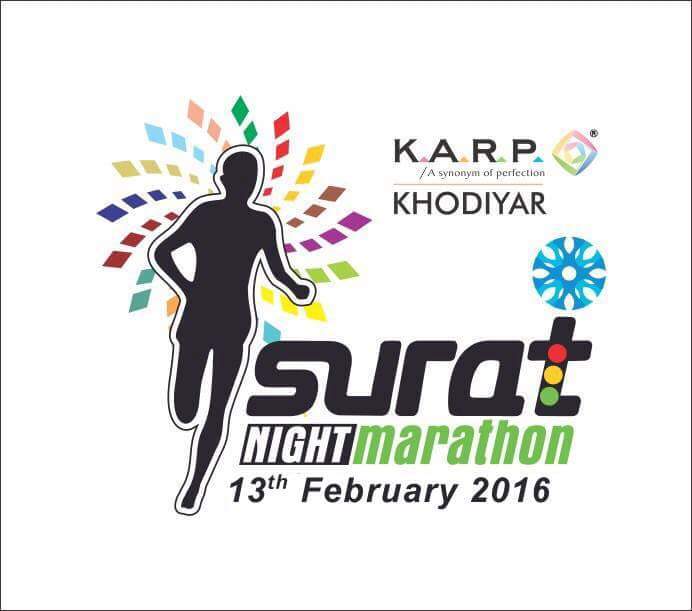 Amidst all the running and cheering, an aged, but youthful man entertained the crowd with his professional gymnastics in a bid to win ladies' hearts, wishing them happy valentine's day in advance. Another elderly showed off his brightly lit custom made bicycle which was small but comfortable.
It was beautiful to witness the night marathon which became a symbol of unity for the city of Surat.
This article is part of PaGaLGuY's innovative internship certification programme for engineering students. Currently, two such programmes are on – one is an Internship in Creative Writing, and the other is a Certification in Digital Media. If you are interested in partaking and bagging a certificate, besides learning the nuances of effective writing, write to us at [email protected]