Students from 300 cities participate at IIT Guwahati's Technothlon
What started with barely 200 students and that too only from Guwahati, will see students from 300 cities participating in this edition of Technothlon. It has become the biggest examination conducted by any student fraternity in the world and owes its success to the hardworking group of students who make it happen every year.
Every year, more than 150 students from the Technothlon team visit schools in their respective hometowns to spread the word about the championship and call for entries. Another team designs the question papers for the first phase of Technothlon. After this, they organise the exam in more than 250 centres across the country and evaluate the answer scripts of the participants. The top 50 teams from each of the squads are selected and invited to IITG during Techniche – the annual techno-management festival of IITG. The winning teams participate in various on the spot contests and logic wars to win the competition.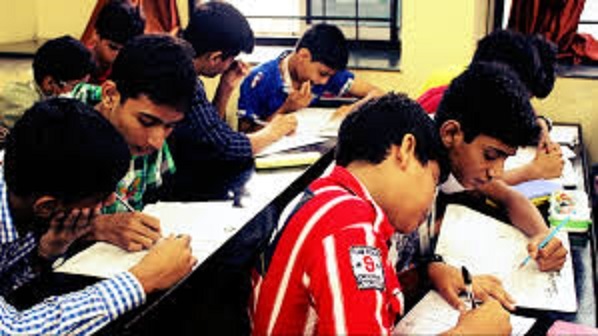 In the last 12 years, the annual international school championship has shown remarkable progress. It keeps reinventing itself by introducing innovative initiatives to engage students. A noteworthy initiative of Technothlon is LED – Learn Explore Develop in which IITG students visit various schools, meet students and present a plethora of simple yet interesting experiments while trying to demonstrate principles of science. This way they can help the students understand the concepts of science by giving them the much-required support and guidance.
This article is part of PaGaLGuY's innovative internship certification programme for engineering students. Currently, two such programmes are on – one is an Internship in Creative Writing, and the other is a Certification in Digital Media. If you are interested in partaking and bagging a certificate, besides learning the nuances of effective writing, write to us at [email protected]