Kota coaching institutes organize orientation sessions for new students
The coaching capital is abuzz with engineering and medical aspirants, who have flocked the city, to enrol themselves in the classes. 
The new academic session has commenced in most of the coaching institutes in Kota. The institutes organised joint parent/student orientation sessions to familiarise aspirants and their parents with the entire coaching process. In these sessions, the institutes focussed on their coaching methodology and the various dos and don'ts during coaching period. Some of them even had motivational sessions for parents and students.
"Parents play a vital role in student's success. They should motivate their children at every step and shouldn't expect too much from them," said RK Verma, Managing Director of Resonance Institute, Kota, at the institutes' first orientation session. Verma asked students to stay away from distractions and finish their homework and assignments on time. He shared his personal contact number and email id with parents so that they could directly get in touch in case of an emergency. He also shared 24×7 helpline and counselling numbers with students.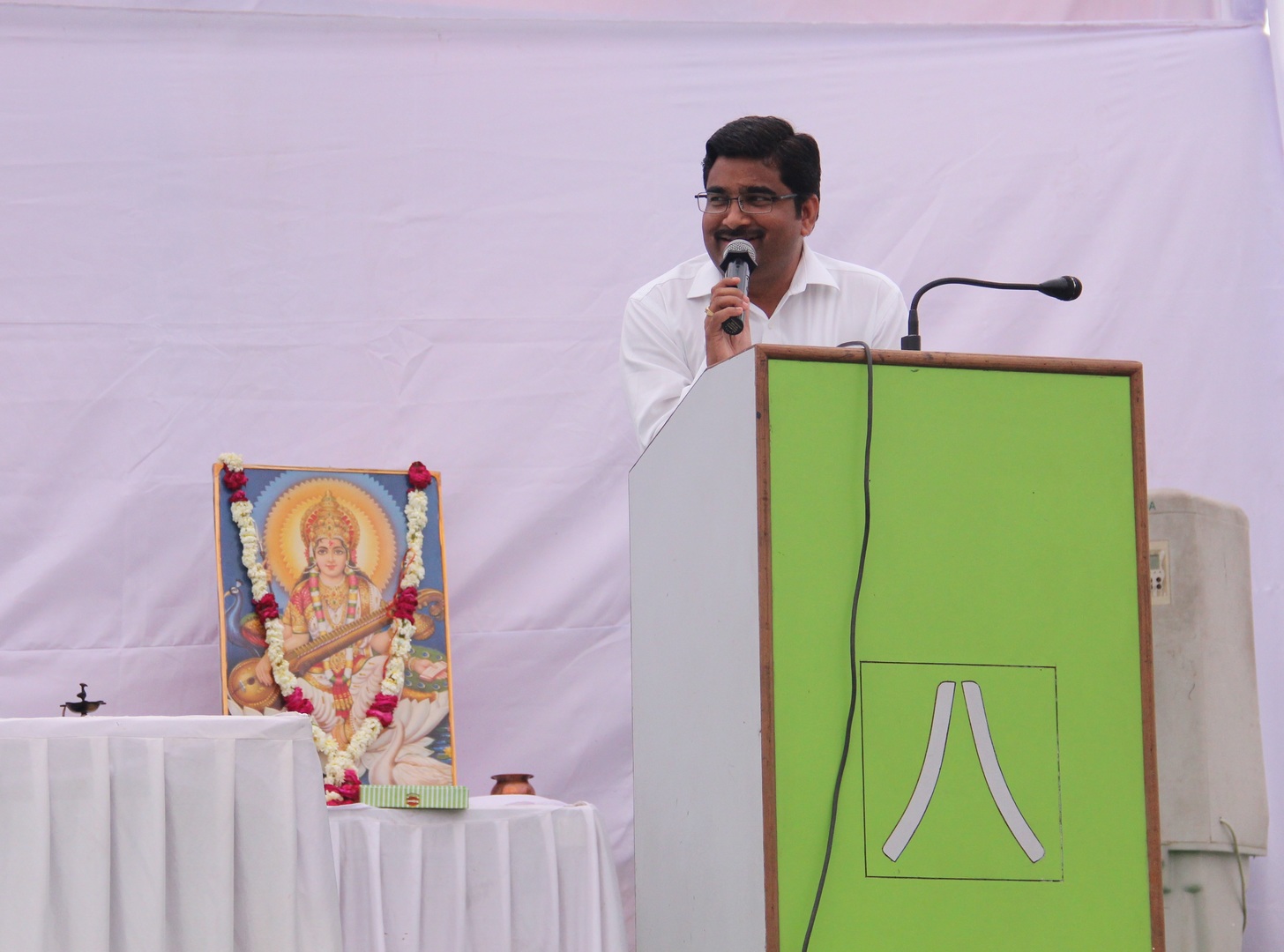 At Bansal Classes' orientation session, VK Bansal, Director, asked the aspirants to study in a stress-free manner. He also asked students to pay ample attention to time management, eating habits, and sleep. He said, "All work and no play make Jack a dull boy so students should take some time out to relax as well. It will help them focus better in studies." Sameer Bansal, Director, Bansal Classes informed students about mock tests which would be conducted for the JEE Examinations during the coaching period.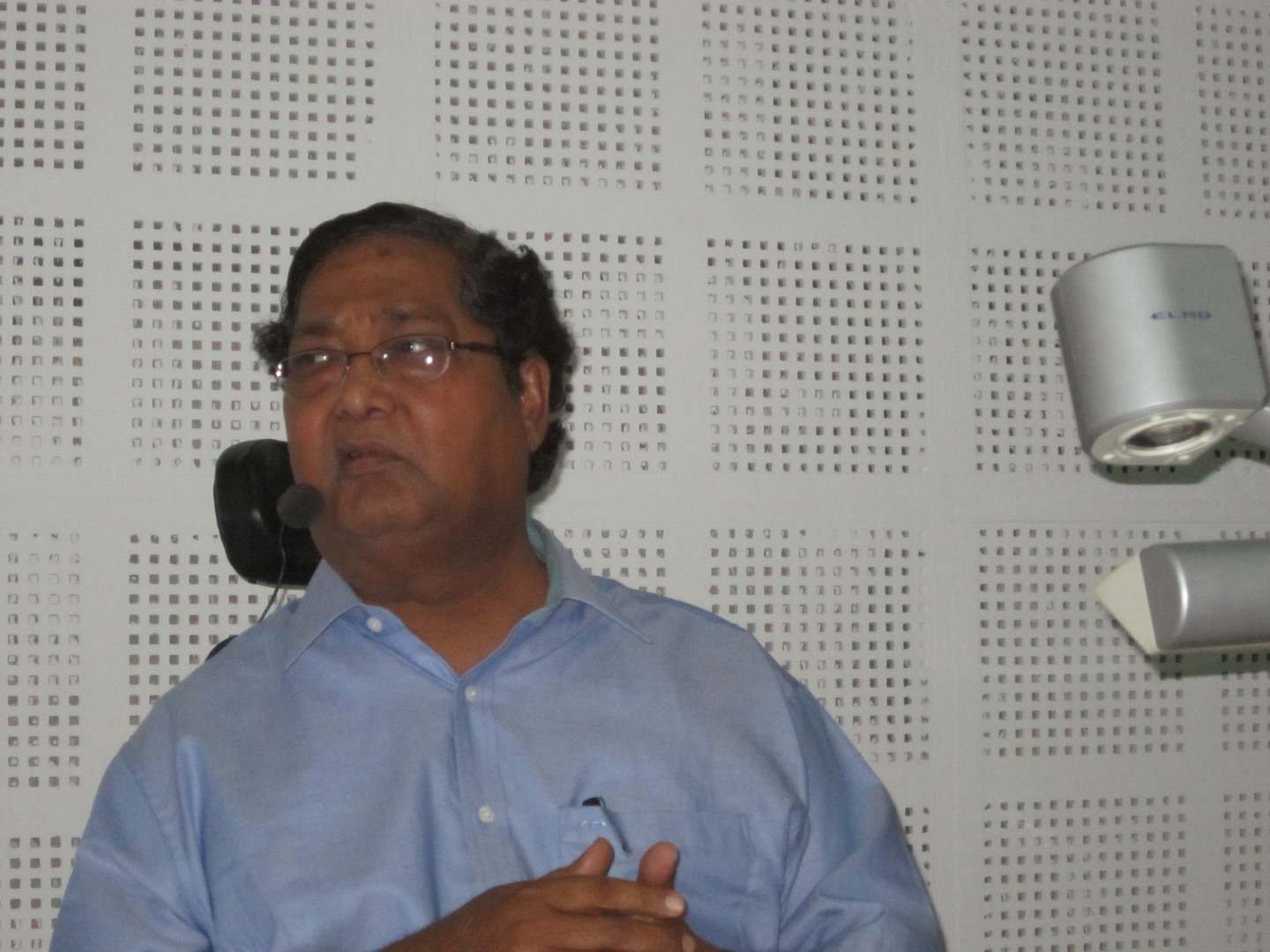 Allen Career Institute organised the orientation session in two shifts for the IIT-JEE Mains and Advanced Foundation Course this Sunday. 
The Director of Allen Career Institute, Rajesh Maheshwari told parents and students that the institute runs the Allen Student Welfare Society (ASWS) to help students. He said the doctors working with ASWS were available 24×7. "Under the Allen Papa programme, a faculty member has been made the mentor of a group of 70 students. He will be available round the clock to help out distressed students and parents," he said.
Career Point too organized an orientation session for the newcomers. The Director of the Institute, Shailendra Maheshwari, informed students and their parents about the academic and non- academic care provided at their institute along with the 'online support system' for parents to help them keep a tab on the performance of their wards. Pramod Maheshwari, Chief Executive Officer of Career Point, asked students to study with a positive approach and asked parents not pressurize their children. The session also highlighted the importance of notes preparation, self-assessment, time management, and confidence building tips, among other useful information.
Nitin Vijay, Director of Motion IIT Academy, informed students enrolled at the institute about the coaching system, the importance of making notes, revision, and homework. He also talked about the courses offered by their institute and its features like Edu-tab and mobile app named 'All About Exams'.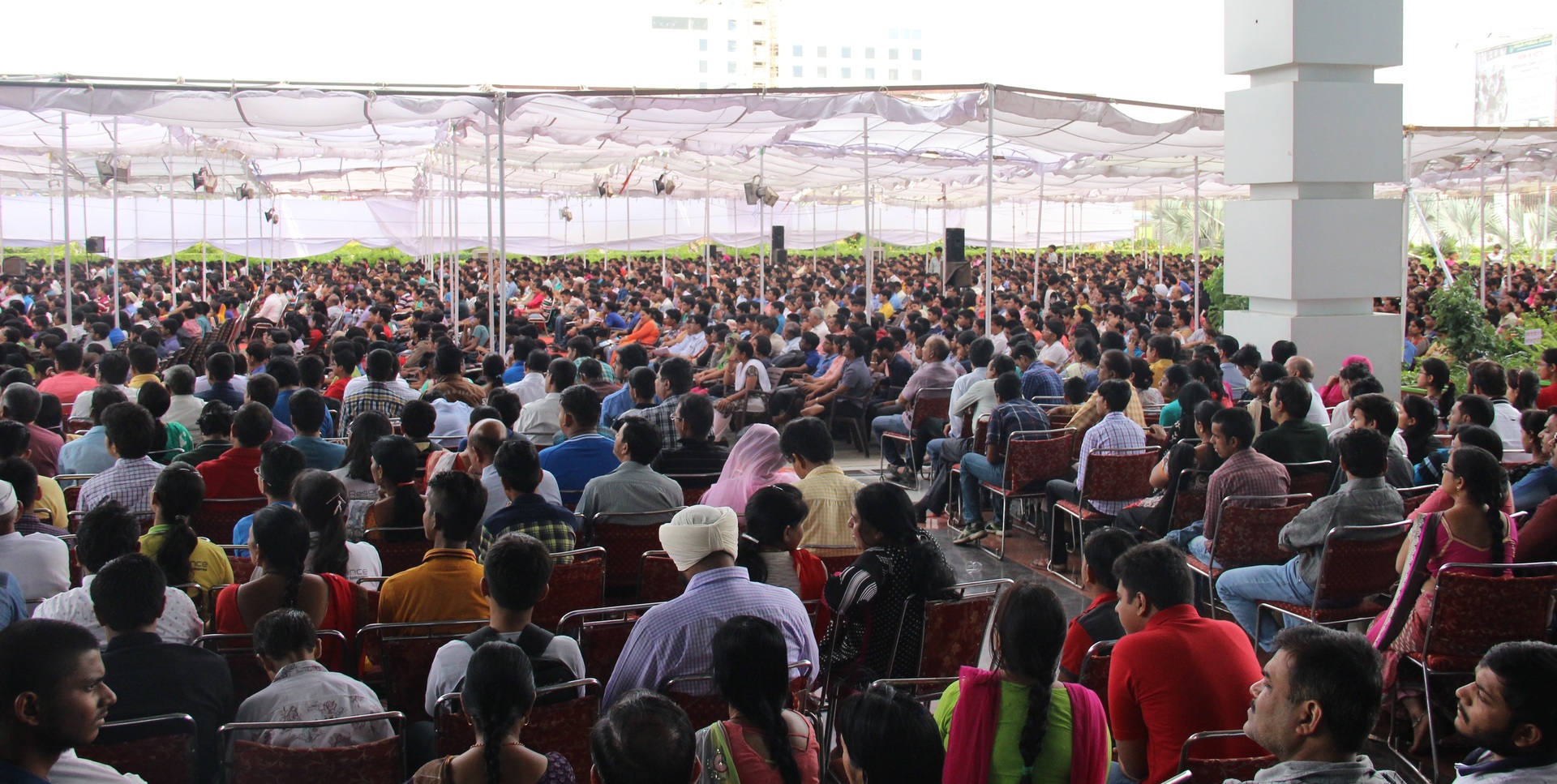 Parents seemed excited on getting their children enrolled at the coaching institute here in Kota. Sharing their experience, PK Rajput, Technical Director, NIC Delhi and Shobhna, PG teacher, said, "We are happy that our daughter chose to enrol herself for coaching in Kota. The environment here is good and will help her in staying focussed for the entrance exam." 
Admissions will continue till June 2016 after which the estimated number of students will be known.