JEE Advanced 2016 ORS sheets released
The JEE Advanced 2016 authorities have released the ORS sheets on their official website. Students have to enter their details and confirm their categories to be able to access their ORS. Follow the link to download your ORS sheets.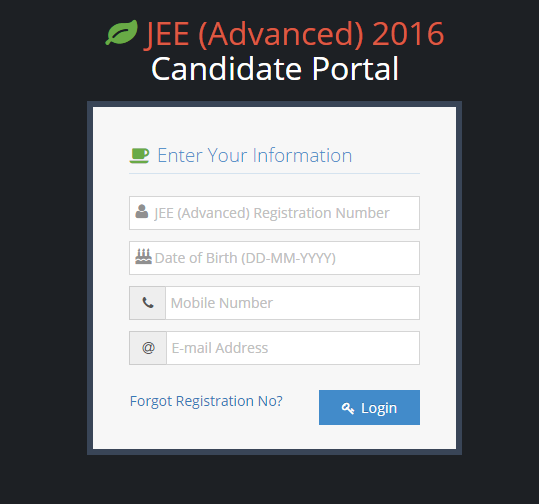 During the ORS display, candidates will be allowed to request for review of scanned responses. Whatever the machine reads while scanning the ORS, will be recognised as the answer marked. However, if any student feels that they marked a question, but is not shown in the displayed responses, they can request a review for it," said Prof KV Krishna, Chairman, JEE Advanced 2016. They have to pay a fee of Rs. 500 per question which is refundable only if the rebuttal against the question is correct. Review requests will be accepted until 5pm on June 4, 2016.
Please note, only those candidates who have appeared for both papers of JEE Advanced will be able to download their ORS sheets. Answer keys will be released post June 5, 2016 on the JEE Advanced official portal.