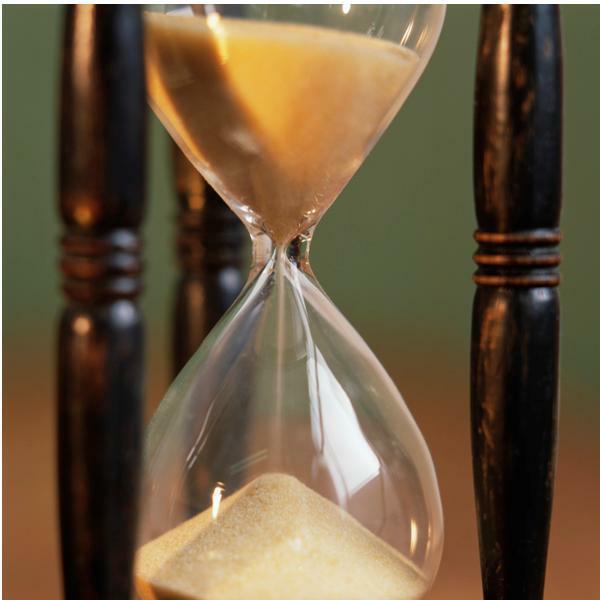 Dear PaGaLGuY Readers,
We are pleased to present you the GK Bullet for SBI PO Exams 2015 – an exclusive and complete docket of important news and events that occurred during the period from April – June 2015. 
This Bullet is relevant for Banking, SSC, Insurance and UPSC Exams. We will keep posting similar GK bullets so that you have a ready source of all necessary GK material when studying for your exams.
You can download the SBI PO – GK Bullet here:
You can also download the GK Bullet for NICL & BOB Exams – From Janauary to March 2015 here
All The Best!
To get fresh updates about Banking Exams on your Facebook & Twitter timelines, subscribe to our pages created specifically for them. We will be posting only those exam specific links on these pages:
Bank PO:
Facebook:https://www.facebook.com/pagalguybankpo 
Twitter:https://twitter.com/PaGaLGuYBankPO
SSC & Other Exams:
Facebook:https://www.facebook.com/pages/Pagalguy-SSC-CGL-Others/879667042056262
Twitter:https://twitter.com/pagalguyssc
UPSC:
Facebook:https://www.facebook.com/pages/Pagalguy-UPSC/951926044840262
Twitter:https://twitter.com/PaGaLGuYUPSC