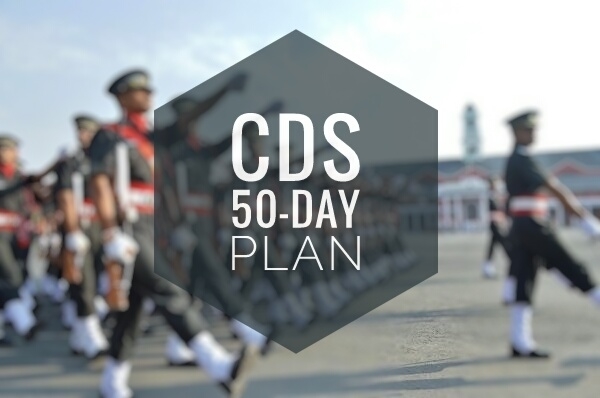 Hello Defence aspirants,
PaGaLGuY welcomes you to the strategic 50-day study plan for CDS II 2016.
Here is what you need to do this week
Study the topics for the day

Take the test on Saturday- October 8, 2016

Evaluate yourself with the answer key to be released on October 9, 2016.
Click on the links below to access the study material for the day.
​
Monday
https://drive.google.com/drive/folders/0Bz5z99Bdlu1VcUpXX0xqdU1pWWc?usp=sharing
​
Tuesday
https://drive.google.com/drive/folders/0Bz5z99Bdlu1VSk9vWmFMcWFhZUU?usp=sharing
​
Wednesday
https://drive.google.com/drive/folders/0Bz5z99Bdlu1Va0YyclYyRWlnZFU?usp=sharing
​
Thursday
https://drive.google.com/drive/folders/0Bz5z99Bdlu1VaFZ5bU9GM2FIRWM?usp=sharing
​
Friday
https://drive.google.com/drive/folders/0Bz5z99Bdlu1VV2FGU0VmZUhQejQ?usp=sharing