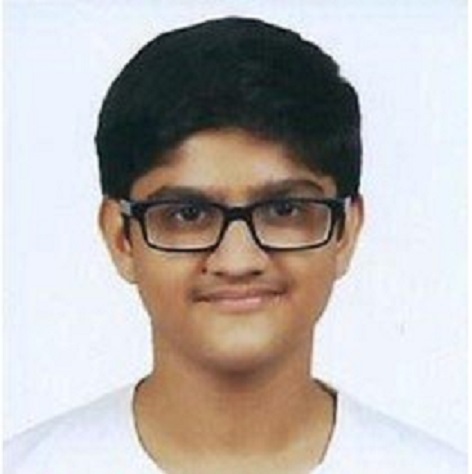 Gurugram (Gurgaon) boy Pratyush Maini has secured an all
India rank two. He scored a total of 320 marks in JEE Mains 2016. and 98.2 % in
Class 12.
About future career path, Pratyush said, "I want to pursue
Electrical Engineering either from IIT Bombay or IIT Delhi. I am interested in
pursuing a career in teaching and research."
His
…
Read More...