Two of the many paintings at the ART CAMP at IILM-GSM, which raised the bar of innovation and creativity!
At IILM, every event is a celebration, Sports is one of them...:)
some snaps frm the event JALSA -
snaps from SMASH THAT badminton championship!!!
the IILM-GSM winning team after the 'analysis of speech on finance' event held at JAIPURIA institute of management,ghaziabad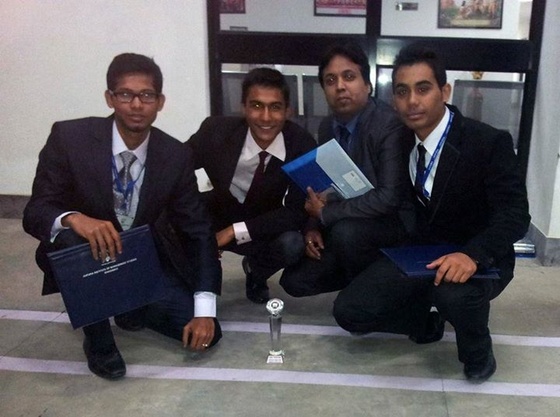 i-FEST is round the corner the most celebrated event in IGSM calender.
Christmas Celebrations @ IILM

IILM-GSM rated the best B-school in Delhi ncr category providing fully residential campus for both boys and girls.the clock is ticking fellas......
the official blog of the annual fest - mosaic
All of u r cordially invited !!!
check out this video to get an idea about ur life at IILM,g noida
Responsible Management Education at IILM Graduate School of Management:
Have a look at the pictures with this post and you will get to know, how the students have been taught Responsible Management Education.
Join IILM and give wings to your career..👼👼👼👼👼👏👏👏👏👏👍👍👍👍👍👍
IILM GSM Fellow Programme in Management

The course work for the first batch of Fellow Program of Management at IILM Graduate School of Management successfully culminated in June 2014. IILM Graduate School of Management launched this program in September last year. This initiative was taken up at IILM GSM to provide a platform to the researchers & working executives to build upon their research acumen.The classes for the first batch of 6 students started from 18th October 2013 with a mandatory course work of six months duration. The students went through rigorous process of knowledge assimilation & knowledge sharing from October 2013 to May 2014, after which they appeared for their Seminal paper presentation on 19th June 2014 followed by comprehensive examination.The next batch will start from September 2014 & the deadline for sending forms is 31st July 2014.

https://www.facebook.com/iilm.noida/photos/a.410754812330401.96424.384736414932241/687092258029987/?...