Experiences of students from iran , belgium ,china , US of XLRI culture
Epaper Inext: Bilingual Epaper of India and International news published in Jamshedpur. Epaper for Jamshedpur News. Epaper published in English and Hindi for Jamshedpur by Jagran Prakshan Limited.
Happy New Year everyone...it was great to hear many of your doubts...hopefully i have been able to clear a few of them...Now with 3 days to go for the D Day( XAT)... All the very best to each one of you ...Read the questions carefully and dont keep any preconcieved goal as such of this many to attempt just go by the flow question by question... attempt only those u feel u are confident of doing correctly... All the very best..may all your dreams be fulfilled in the magical year of 2014
News on MBA internships ..comparison between XL and IIMs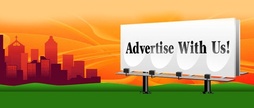 MBA Programs in India, mba degree in India, mba colleges in India, MBA exams in India, MBA placements in India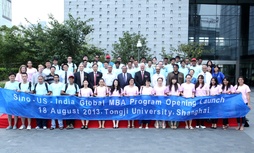 Introducing GLOBAL MBA by XLRI Jamshedpur
The Global MBA exchange program is conducted jointly by XLRI Jamshedpur, India, Tongji University, China and Case Western Reserve University, USA. Each school has exactly an equal amount of contribution towards the course. That is, each school, chooses 20 students by its own format of selections...
Experience shared by global mba student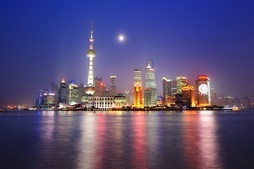 Shanghai is the financial and commercial hub of China. It is the perfect example of a modern day global village as Shanghai offers a dynamic, international and cosmopolitan environment. Coupled with a vibrant Chinese culture it acts as the bridge between Western and Eastern customs. It comes as...
It's more on the lines of IMT Ghaziabad's Dual Country Program. Don't know if placements here would also with regular batch or not. If it does. Then no harm in doing it.