What was the cutoff percentile for HRM?
Closing this thread for good.

Head over to the official XLRI Converts thread for all the latest discussions.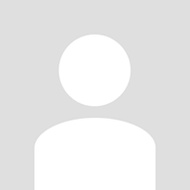 Hello EveryoneThe day is finally here. After months(in some cases even years) of preparation, hard work & endless hours of waiting, we are proud to tell you that your wait is now over.The final results for XLRI PGDM 2 year program are now declared. Go to the below link to access your results...
Lead Product Manager || Times Internet || XLRI Business Management || 2013 - 2015 
Hey Puys,this is IIFT tracker..Kindly update this tracker if you are leaving IIFT D/K...Kindly do this...😃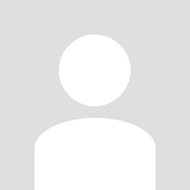 Google Drive is a free way to keep your files backed up and easy to reach from any phone, tablet, or computer. Start with 15GB of Google storage - free.
Has anyone from the converts sent in the first installment? Will we be send an acknowledgement from the college that they have received the courier.


TIA
A request to the batch:
Please like XLRI Jamshedpur's FB page. 😃
Many converts have still not liked it. And it is your (OUR) college now.
WLers can like it in good faith 😃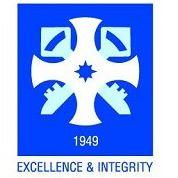 XLRI Jamshedpur, Jamshedpur. 6,285 likes 衯 321 talking about this 衯 712 were here. This is a page about XLRI Jamshedpur is maintained by Team Exlink (Media & PR cell ) of XLRI. Follow us on Twitter @xlrionline
XLRI || Business Management | 2013 - 2015 || Senior Executive Member - External Linkages (ExLink) || Senior Executive Member - E-Cell || Setting goals is easy. What counts is the ability to follow the dreams till they become your reality
I request the admin of the HRM tracker to edit my waitlist. It is 114. Please change the joining status as NO. Going to IIM A.
Did anyone below 94 convert? I had 92.32 with what I felt was a good interview but got a straight reject from HRM
99.71. Rejected for BM. A batchmate with same profile and lesser scores got thru. It is the interview, right? Need advice for next time. Unable to grasp, because everyone(friends and seniors at B-schools, coaching teachers, etc.) that I narrated the interview experience to,were really hopeful.