Where can a Luxury manager fit in!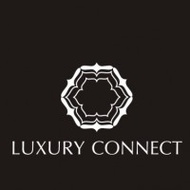 Originally posted on Fashion Most Wanted: India is a fast growing economy- and the luxury retail industry is one that is blooming and upscaling with the constant improvisation of Indian lifestyle. Don t we need schools focusing on this industry?
Visit us at www.lcbs.edu.in or Contact at +91- 98111-03268. LCBS is an initiative of Luxury Connect (www.luxuryconnect.in)
I wanted to do an MBA and the field that hits me most is Hospitality Management. I was thinking to do if from the UK but I found out that they are strict with work permits and stuff. I wanted to find out that are there any good B schools in Europe that have a course for MBA in Hospitality Management. If yes then please do share the details for the same!