Sorry for wishing late bro. But I think you had a gala time. Have Fun. Belated Happy Birthday.

Regards
- DishTV
belated happy birthday dear 😃
www.raghavabbhi.com | My take on CAT: http://www.pagalguy.com/discussions/all-i-wanted-to-speak-about-cat-25002933/6315307
daaktar baaboo....

janamdin ki hardik bhadhaiyaan..
bade dino se PG pe dikhe hi nahi ho...
hope aal izz bhell n u r getting the coveted calls..


with all due regards...
wish u a very happy birthday...

Dream on. Dreams do come true. :)
oh ho ji,
JANAM DIN DIYAN HARDIK WADAHIYAAN
....
"Some doors close forever... Others open in the most unexpected places" ---(courtesy GAME OF THRONES) ;)
Happy wala Birthday Kunjan Bhai !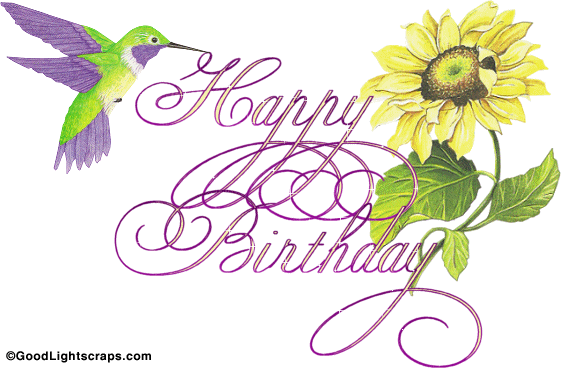 Because todays your birthday,
And because youre extra nice,
One wish is not enough for you
And so heres wishing twice
Hoping your Birthdays wonderful
In every single way
And next year brings happiness
For you day after day

Happy Birthday


Take care
many happy returns of the day....have a blast!!
Only thing i like about stone in my path is, when I cross them, they become my milestones!