In case you don't know yet...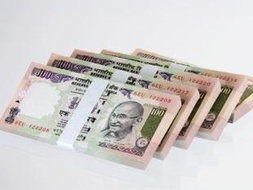 NEW DELHI: The Reserve Bank of India (RBI) on Wednesday advised that after March 31, 2014, it will completely withdraw from circulation all banknotes issued prior to 2005. From April 1, 2014, the public will be required to approach banks for exchanging these notes.
---
Always Push yourself hard to get out of that comfort zone.