Hi!! if any1 attended HAL Russian interpreter written test or interview.. plzz share ur valuable experience...Hoping 4 positive replies
kya is baar sectional cut off nahin hai hal mein......


never give up..... never back down.........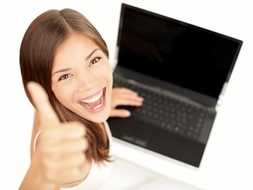 VisitsToMoney.com is a leading online referral link advertising company offering high rates referral links advertisement. Earn Money by promoting your referral link online and get paid for every real visitor that you bring.
instantly get $4
plz.....clear it......
IS THERE QUNTITTATIVE APTI in test??