belated happy birthday 😃 🍻 🎂
bhar jaegi teri kami ..mill jaega ab kuch naya B-)
har koi mujhe zindagi jeeny ke tareekey sikhata hai par unhe kya pata sapna adhoora hai mera warna jeena to mujhe bhi aata hai~ :)
It ain't over until I say it's over ! || Calls - IIFT, XLRI || Converts - IIFT-D, XLRI (BM & HRM) || https://www.amazon.in/dp/B01N6I3B88
Happy birthday.....
May god bless you with lots of joy n happiness....
May all your wishes come true... and you get all your dreams...
God bless you with lots of blessings.... 👼👼 👼👼
many many happy returns of the day
Nishant- The End of Night(Darkness) ... The Rise of Sun... The Ray of Light..... A New Dawn..... THE HOPE... -:)
Birthday Wishes, Sabrina..  :happybirthday: Have wonderful days ahead !
| CAT 2012 - Calls from IIM I and IIM S | CAT 2013 - It's All Over !! | IIFT 2013 - 47.25 | XAT 2014 - 96.34 %ile - Call for XLRI - HRM |
Tera Bday
Happy Bday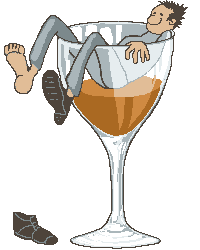 Party all Night Party All Night
But you when didn't receive My call then I felt that 😉
You Forgot all those fights let me remind you.
(Brixcy's favourite)
(Miseera's favourite)
and when you say baar baar "You're my cuchie-cuchie doft and you wanna pull my cheeks but where are my cheeks"
I feel

My cheeks are on vacation ab Dobara Mat puchna chudel 😠
and when you crack some lame jokes
But in the end I laugh out loud.

It's your birthday today so

Stay happy stay Blessed
Ciao,Adios
happy bday Sabbo dear



'Ź €š
cake bhi laya tha bt apni gadhu
@brixcel
ne kha liya so kill her >>>>> enjoy karne ke liye de raha hun isko killing ka mauka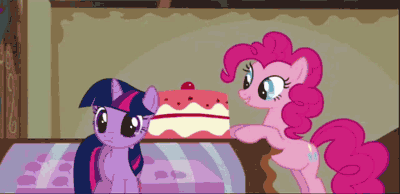 NITIE :2013-15 Special Mention PUYscar award '13 (actually didn't get any award) http://pagalguy.com/news/shutterbugs-nitie-a-17924979/
Happy Budday jhallu, @sabrinakhan :*

Net isn't good today, Post ki udhaari kar lete hain aaj
:*
Airports Authority Of India.|| I do not forget, I do not forgive.|| देहान्ते परमं स्थानं यत सुरैरपि दुर्लभं प्राप्नोति पुरूषो नित्यं महामाया प्रसादतः ||
Happy Budday Sabbo!!! May you get all you wish for!!!!!

Andhera kayam Rahey!!!
Dark-Phoenix
Winner, PaGaLGuY Coolest Avatar - 2013 http://www.pagalguy.com/forums/pagalguy-meets-and-events/2013-pg-coolest-avatar-contest-vote-your-favorite-t-100373/