Wish You A Vey Happy Birthday!!
Sorry for being late
sorry for wishing you late...
belated happiee budday @coolbrady aka bharadwaj
hope you had lots of fun :D...may God bless you
HAPPY BIRTHDAY
MSW Disability Studies & Action,TISS Mumbai || 2012-2014 || FB- https://www.facebook.com/deepansh.saxena
happy bday
You are not rich until you own your mistakes - Linda Poindexter
Happy...errr Cool birthday, brady bro!!!


Wish you a great..errr..cool life ahead!!!

Partieeeee hard!!!! \m/



AT
The only disability in life is a bad attitude. Get rid of it!
wish you very happy b'day brother
i believe by your next bday we will celebrate Your IIM covert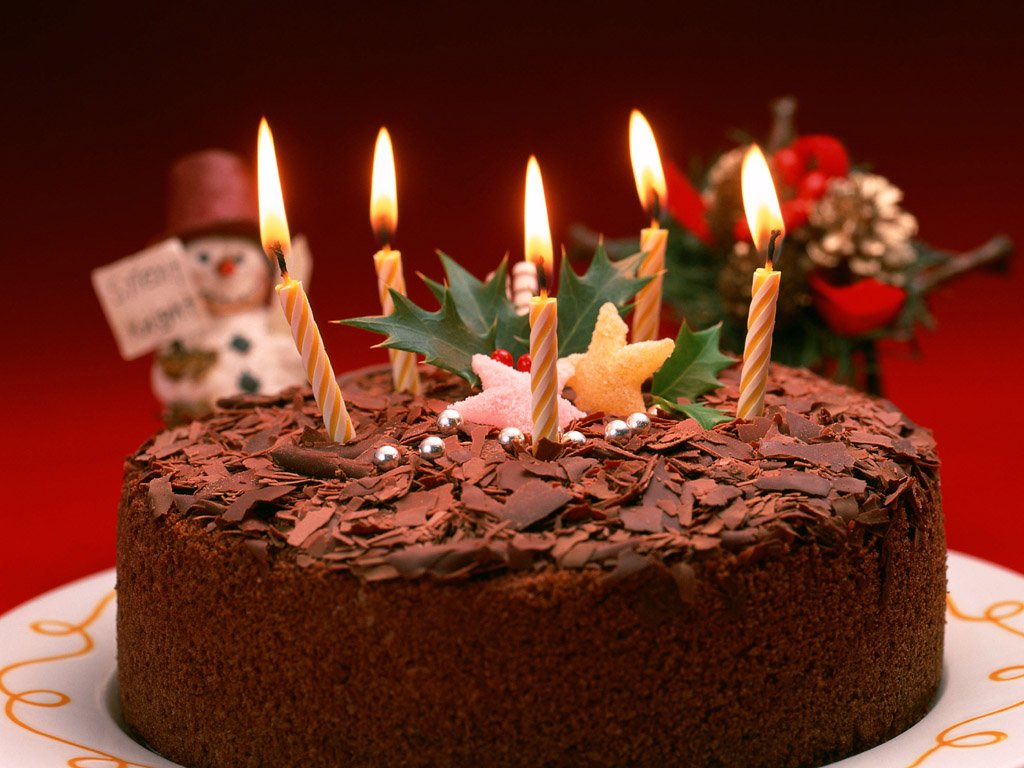 SBT-2012 VC|| one last hurray