Belated Happy Birthday Apurv:)..Hope u had a blast;)
Belated Birthday Wishes..Have a great life ahead..
Success retained me as a boy, but failure(s) made me a man IIM Calcutta - Class of 2012
Thank you everyone!
I come in peace. Take me to your leader. http://www.twitter.com/apurv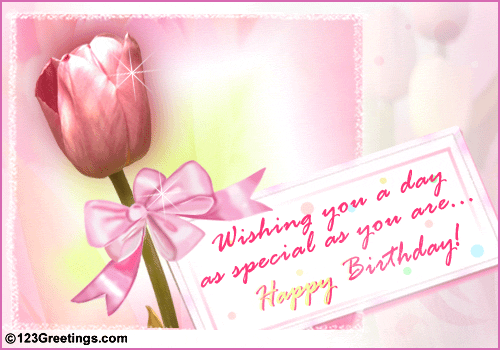 Hope u keep on writing good articles as u do....
Many happy returns of the day...
"Some doors close forever... Others open in the most unexpected places" ---(courtesy GAME OF THRONES) ;)
Hello Sir,

Have A Great Year Ahead !!

Another Prime Numbered Budday !!


Enjoy to the Max !!

Regards
-DishTV
happy bday sirjee
You are not rich until you own your mistakes - Linda Poindexter