Hello Puys!
THE MOST AWAITED EVENT IS HERE!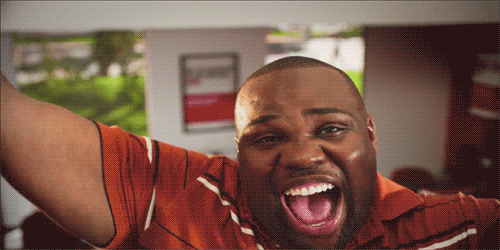 CLICK HERE TO REGISTER FOR AIPGM 2014.
Here is a glimpse of the last few AIPGMs.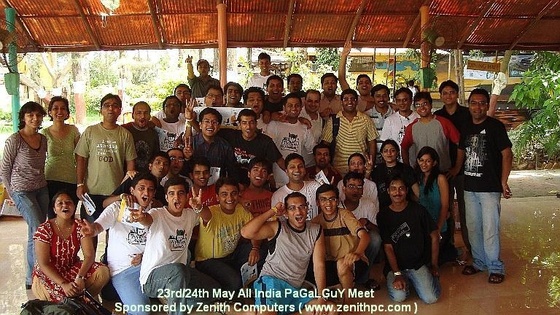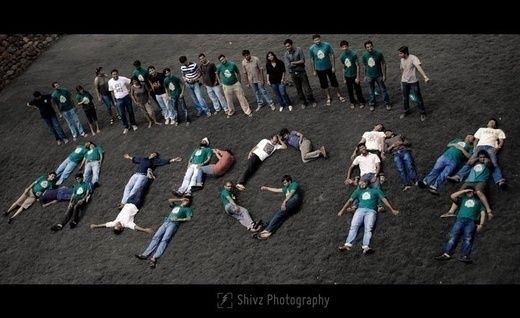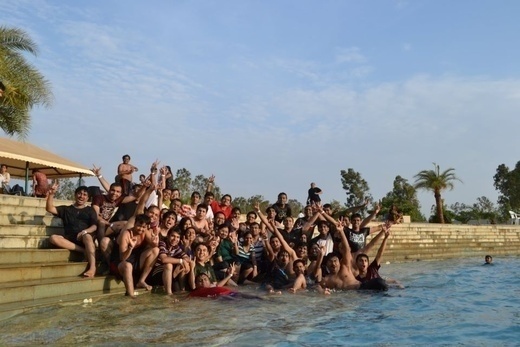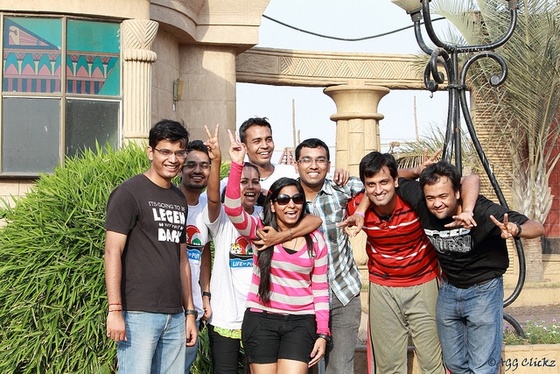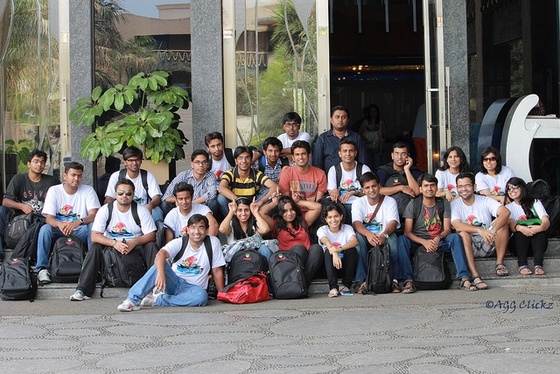 11th AIPGM = 11 times the insanity!
Date: 7th and 8th June 2014

Venue: Pune (Details of the venue will be updated soon)

How to reach?
1) From PG HQ: A bus from PG HQ will leave for Pune by 09.00 A.M on June 7th. Those who want to tag along will have to be at the HQ by 08.45 A.M.
2) From Pune Station: PG Bus/Cab will leave from Pune station by 12 in the afternoon on 7th of June. Please be at the station by 11.45 AM. Our volunteers will pick you up from there.
3) Additionally, people can also reach the venue directly . We will post the directions after we announce the venue.
What happens at AIPGM ?
You meet lots and lots of people 😁 - MBAs, non-MBAs, newbies, OMPAs, aspirants, students, alumni... all of them. So you have the chance of meeting the most insane people. Also you get to change the meet the PG HQ junta who is working very hard to make your experience on PaGaLGuY and at 11th AIPGM legen...wait for it...dary. Lots and Lots of surprises in store so make sure that you make it to the invitee list.
What happens if you miss AIPGM?
Eventually, this ----->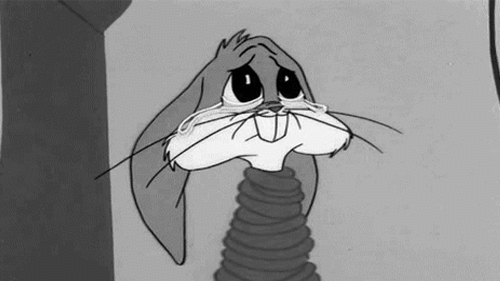 So don't miss out, REGISTER NOW!
We have a maximum of 120 seats this year, so fill it quickly.
Also, as had been the case last year, AIPGM will be Invite Only this year too.
The following people are eligible to attend the meet -
1) Members of Dream Team, City Dream Teams, UDT, SBT.
2) PG MadCapz.
3) Any Hardcore PaGaL (as of 30th April).
4) Anyone who has attended at least one PG meet this year
5) OMPA members
6) Anyone who might not fulfill the above criteria but has been a part of the community, is invited as well. He/She can fill the form and we will take it on a case to case basis.
SEE YOU AT AIPGM!
Use this thread in case of any query and for confirming your presence.
PM @sonnes @cynicalruchi @rutabhatt @pranjal.kumar if you have any queries.
A BIG SHOUT OUT TO OUR SPONSOR THIS YEAR: MISB BOCCONI ( @misbpgpb )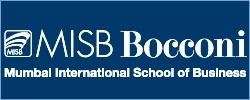 MISB Bocconi is the Indian Campus of SDA Bocconi School of Management (Milan, Italy).
It is a leading International Business School based in Mumbai, granting post graduate and post experience management education to meet the career aspirations of the best students and participants and the needs of a changing global environment. MISB Bocconi provides its students the tools and opportunities to develop their personality, employability and entrepreneurial expertise and equips them with cutting edge skills to meet the needs of the employment sector. MISB Bocconi ensures industry interaction, practical experience and projects which prepare students and participants for jobs and entrepreneurship.