Elan-e-Yudh: SIMSR's Sport Fest
Assignments, submissions, presentations and deadlines, all come to hold when SIMSR's sports Fest also known as 'Elan-e-Yudh' comes to the fore. It is an official time to just let loose and play.
The most popular Annual Sports Fest of SIMSR, Elan-e-Yudh', organized by the Sports Committee was held at the Institute from August 31 to September 2, 2018. The word 'Elan-e-Yudh' truly captures the essence of any competitive sport. It is about the challenge, the war, the warriors, the spirit and all that contributes to culminate into a healthy competition where one desires victory, in its every form.
Annually held, the three-day event this year witnessed more than 20 sporting events – ranging from the popular –Football, Basketball, Lawn tennis, Volleyball & Chess, Carrom to the unusual including Arm wrestling, Tug of war and what not.
Students enjoyed the fest for three days unadulterated and brought out the hidden talents they possessed.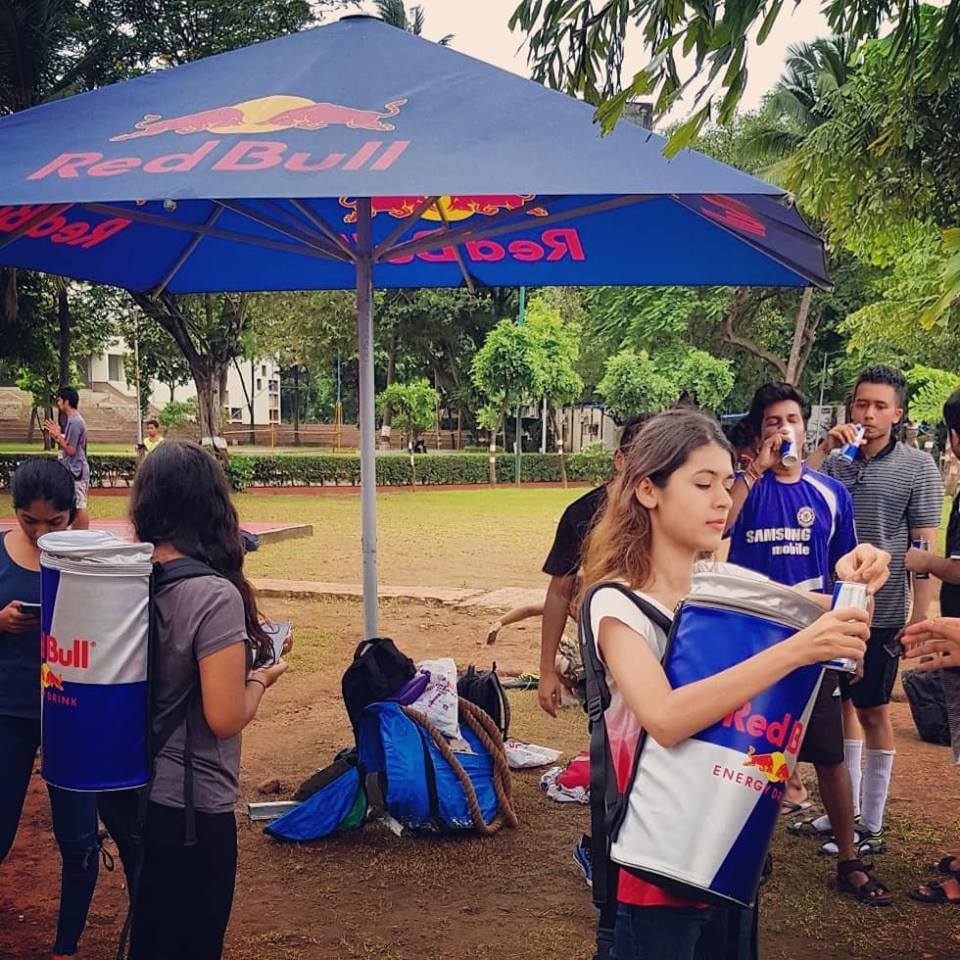 Not to forget this event apart from just being a stress reliever also taught everyone about some very fine qualities of being a manager; which are team spirit, leadership and delivering.
The event closed on a high with winners gaining the fame and participants, a perspective.
​
ARPIT LODHA
PGDM Core 2018-2020