Prepathon – Prepare for IBPS, SSC-CGL and more!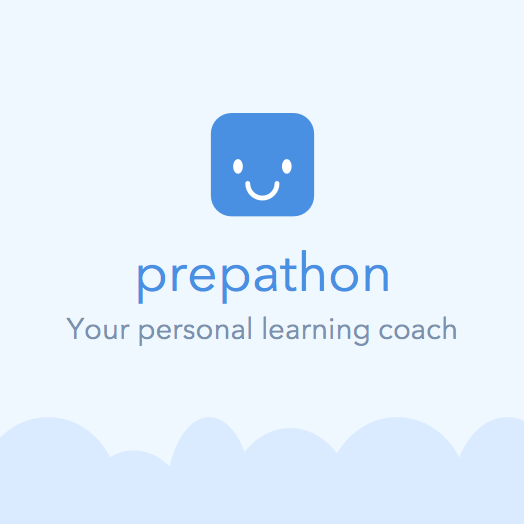 Prepathon gives you courses that are backed by real coaches. Ask, discuss and learn from both coaches and other students. Innovative learning formats, friendly coaches and cutting edge technology — all in one powerful mobile app.

Learn More
I wl join as auditor in cag at Bhubaneswar in april'2014. can anyone tell me what will be my approximate gross salary? what is the hra and tpa at Bhubaneswar?

3
people answered this question.
You can view the comments after answering or skipping this question.