Prepathon – Prepare for IBPS, SSC-CGL and more!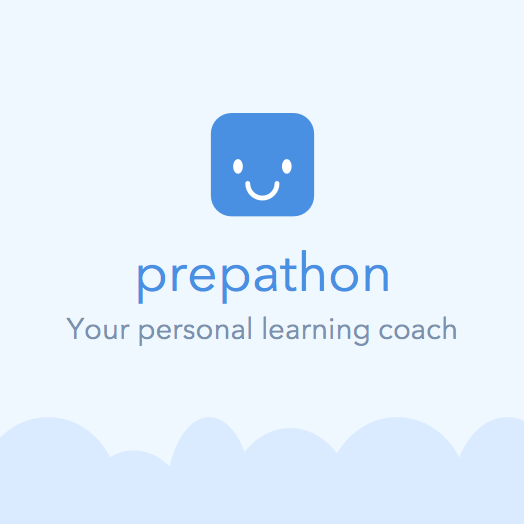 Prepathon gives you courses that are backed by real coaches. Ask, discuss and learn from both coaches and other students. Innovative learning formats, friendly coaches and cutting edge technology — all in one powerful mobile app.

Learn More
Srivatsa Krishna - the topper of the IAS batch of 1994 & a President €™s Gold Medal winner was at @IIM.Ahmedabad yesterday to share his unique experiences with the students and spoke about career opportunities in the IAS, World Bank etc.
He's among the Top 100 Global Leaders for Tomorrow at The World Economic Forum at Davos, an MBA from Harvard who worked with Michael Porter; and has had a movie (Shanghai) inspired from his life - in which he sung a song as well.
Our Blog: http://insideiima.wordpress.com | On Facebook: http://facebook.com/IIMA.Official
TEDxIIMA 2013 featured four speaker sessions by Prakash Iyer (MD, Kimberly-Clark Lever), Avinash Pant (Marketing head of Nike India), Mehmood Khan (Former head of R&D; innovation at Hindustan Unilever) and Shantanu Prakash (CMD of Educomp Solutions).
The unique aspect of the event was a special session by a current IIM Ahmedabad student, Narendra Yadav who founded the Fountainhead School in his village in UP. He illustrated the many challenges an individual faces in India and how he overcame them
http://timesofindia.indiatimes.com/city/ahmedabad/IIM-Ahmedabad-holds-1st-TEDx-conference/articleshow/18094975.cms
Our Blog: http://insideiima.wordpress.com | On Facebook: http://facebook.com/IIMA.Official
"Be sure to enjoy every minute of your student life at IIM-A. Even if it means the long dreadful hours spent studying for an exam or working on a project or the sleepless nights where the temperature hits above +30 degrees. Make those magic moments with your classmates last. If you cannot see it now, you will agree with me once you have graduated and have started working." - Joachim Meyer Andersen, Exchange student at IIMA!


Our Blog: http://insideiima.wordpress.com | On Facebook: http://facebook.com/IIMA.Official