Prepathon – Prepare for IBPS, SSC-CGL and more!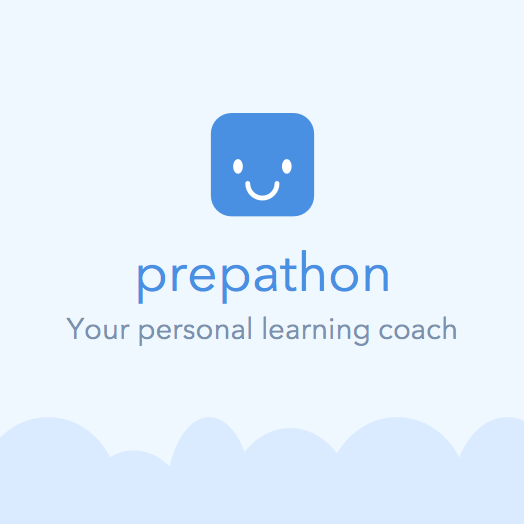 Prepathon gives you courses that are backed by real coaches. Ask, discuss and learn from both coaches and other students. Innovative learning formats, friendly coaches and cutting edge technology — all in one powerful mobile app.

Learn More
supriya24 Says

how can i delete my some irrelevent post??
You can't delete your posts though you may edit them any number of times.If you do wish to delete the post you can notify the post and it would be done.
Hope that helps.
Cheers,
Shashank
Captain, PG Dream Team 2010 | CAT 11 - 100%ile | CET 10 - Rank 1 (211/240) | Co-founder Learning Roots
aman.capri Says

: thanks
please use the thanks button to convey to the user that you found a post useful.The one you have posted is considered as spam
Captain, PG Dream Team 2010 | CAT 11 - 100%ile | CET 10 - Rank 1 (211/240) | Co-founder Learning Roots