Where...? I can live alive

Walking under the grisly skyscrapers of hardship
and surrounded by the edifice of blue devils
were my melancholic emotions

Somewhere forlorn and defeat
were at their own high cost, where i was restricted
as maudlin persons already paid the bribe for it
because being a middle-class person with the deficit of grief
i was kept waiting for ,
the harsh latitude that i was provided with
was of second rate where i was not interested to live in

The meadow of thorns and the sculptures of pain
where the flower of happiness got withered by the winds of dolor
this is one of the rare wonder which i had never seen

The silhouette of my callous soul
and the solidly coloured inside with black and white
i am just a marionette wrapped under one clothe
having one or two colour of life on my dress
and the threads of kismet and luck are under control of fortune
i am not supposed to do what i want
i was seized under the hands of misfortune

Do you think i am still alive
A shelter yet to find where i can live alive
Prepathon – Prepare for IBPS, SSC-CGL and more!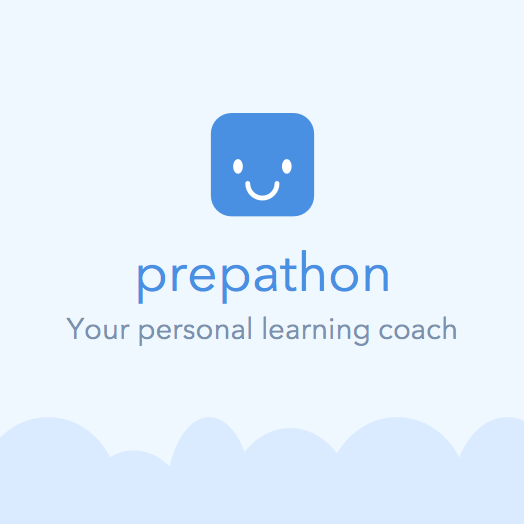 Prepathon gives you courses that are backed by real coaches. Ask, discuss and learn from both coaches and other students. Innovative learning formats, friendly coaches and cutting edge technology — all in one powerful mobile app.

Learn More
Boyish Love....

Time was a beauty when I was a Boy,
Dreams were so attainable when I was a Boy,
Chivalry was needed but to win games at dawn
And I lived like a Knight when I was a boy

... Then Came Adoloscence and Gone Was that Boyhood
Little did I knew,a coy slept within that boy
Alas!that coyness was only infront of you,my fille
I wish I could have seen you when I was a boy,

Adoloscence passed away like winter wind
But not before it Lit my heart and Hyssoped coyness
I felt like a being of Capernaum,blessed by Christ
Love was my fodder and my soul urged for her kindness

And then I saw her and that too with a boy,
His eyes gleamed with the dreams that I once dreamt of
And I smiled once again with the same old coyness
That I once had when I was a boy.