Prepathon – Prepare for IBPS, SSC-CGL and more!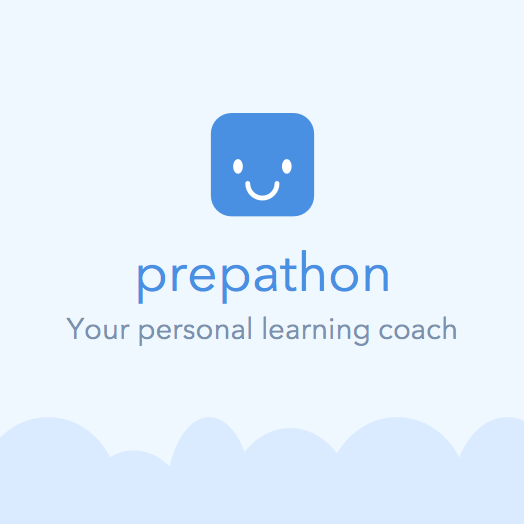 Prepathon gives you courses that are backed by real coaches. Ask, discuss and learn from both coaches and other students. Innovative learning formats, friendly coaches and cutting edge technology — all in one powerful mobile app.

Learn More
Assume the value of a letter is its position in the alphabet: A = 1, B = 2, ... Z = 26.
Let S be the sum of the letters in word W. If S is a prime number, then W is a prime word.
For example: "PRIME" is a prime word since it has a value of 61.
How many words in this text file are prime words? Click here to open the file.
You can view the comments after answering or skipping this question.
Dont know why but My Mozilla Firefox 19.0.2 crashes now and then. Any specific reason for this behavior ?
P.S. - This thread seems to have become inactive.

10

Comments
@Preeti_L Did you update it to latest one ?. 26 May '13.
Chrome and Opera much better from Mozilla. 26 May '13.
| CAT 2012 - Calls from IIM I and IIM S | CAT 2013 - It's All Over !! | IIFT 2013 - 47.25 | XAT 2014 - 96.34 %ile - Call for XLRI - HRM |